CREDIT: Valley's commercial bankers expect volatility, competition, consolidation.
Several local bankers say middle market business banks in the San Fernando Valley will face pressure in 2020 from fluctuating interest rates and a highly competitive landscape marked by a robust nonbank market.
Virgin Galactic Holdings Inc. has announced plans to sell more than 20 million fresh stock shares to boost its cash position. Existing shares dropped nearly 14 percent on Tuesday.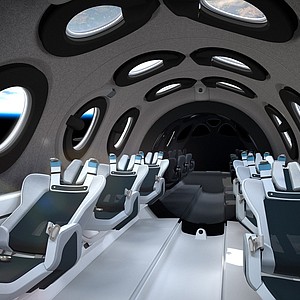 Cheesecake Factory Inc. announced Monday the closure of a $200 million investment from Atlanta-based private equity firm Roark Capital.
Create search alert for "👑 Human Ivermectin Dosage 🌍 www.Stromectol-Ivermectin.com 🌍 Ivermectin For Head Lice Dosing 🥑 Ivermectin Pour On Poultry . Ivermectin 1% Injectable"