Photo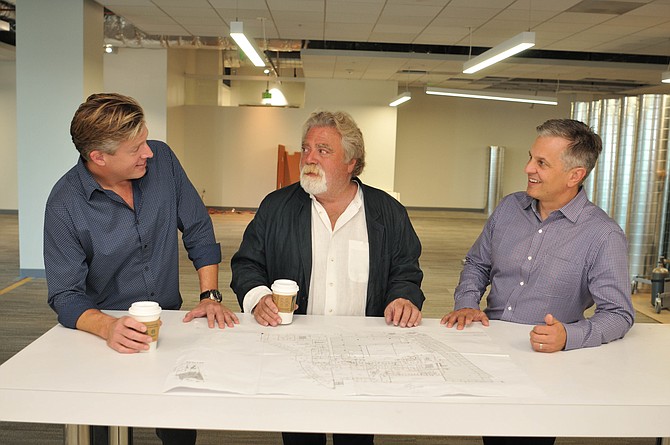 New Address: Cresa brokers Ray Howden, left, and Greg Lovett, right, with MedPoint's Sheldon Lewenfus at downsized offices in Sherman Oaks.
Stories this photo appears in:
Office vacancy surges nearly 5 points in the Valley as companies look to downsize.
Valley companies look to shed space to prepare for the post-pandemic workforce.