SFV TECHNOLOGY
Recent and archived news stories on: Alternative Energy, Automotive, Computing, Engineering, Internet, Nanotech, Software, Telecom, Wireless...
Accounting software developer FloQast has named Edward Brice as its chief marketing officer, effective immediately.
Semtech Corp. announced this week that Vision Metering LLC has increased its deployment of long-range, low-power wide area network protocol technology in markets in the U.S. and Latin America.
BioSolar Inc. plans a $5 million private placement to bankroll its research on hydrogen fuel.
Calabasas audio technology company DTS on Tuesday announced it has added German company Loewe as its latest partner.
BlackLine Inc. has hired Lisa Schreiber as chief customer officer.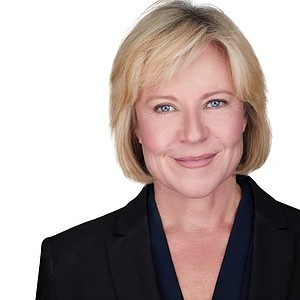 The landing of the newest Mars rover on the Red Planet is of interest locally because of the many components created by Valley-region companies.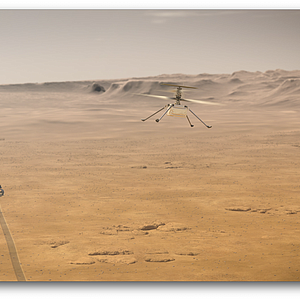 NetSol Technologies Inc. reported lower earnings and revenue for the fiscal second quarter.
Trade industry software company ServiceTitan has acquired a similar company that provides software for pest control, lawn care and arbor companies.
NewHydrogen Inc., formerly BioSolar Inc., on Monday announced a $5 million private placement offering of more than 83 million common shares of its stock.
Semtech Corp. has provided its LoRa Edge asset management technology to Digital Matter for use in the company's tracking device for indoor and outdoor assets.
Other World Computing Inc. has acquired LumaForge, the developer of the Jellyfish post-production workflow software line.
Santa Clarita tech company BioSolar Inc. has officially changed its corporate name to NewHydrogen Inc.
BlackLine Inc. has promoted Mark Woodhams to chief revenue officer, effective at the start of the new year.
Teledyne Technologies Inc. announced Monday it will acquire Flir Systems Inc. in a cash and stock deal valued at $8 billion.
Valeo Networks, a managed security service provider that is a division of Saalex Corp., has acquired Etech Solutions, a similar firm in Iowa.
Prev Next