SFV REAL ESTATE
Recent and archived news stories on: Apartments, Architecture, Brokers, Construction, Housing, Mortgages, Offices, Property Management, Realtors...
The property where the Caruso company's Lakes retail center is located in Thousand Oaks will be sold to Rick Caruso in a deal that will allow the real estate developer to add a six-story residential apartment building to the site.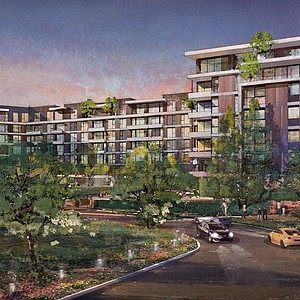 Tejon Ranch Co. will see its long-stalled 6,700-acre Centennial master-planned project near Gorman go forward after the company made an agreement with environmental nonprofit Climate Resolve to drop its lawsuit.
A 294-unit apartment building with a public plaza has been proposed for the city of Glendale.
A 152,834-square-foot office building in Burbank has sold for $90.5 million.
The Shops at Sportsmen's Lodge announced four new fashion retail tenants will be added to the newly redeveloped shopping center in Studio City, filling the center to capacity.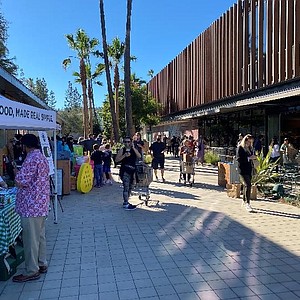 Santa Ana winds caused damage during the Thanksgiving holiday to a new dome structure being built at the intersection of Hollywood Way and Empire Avenue in Burbank.
El Caballero Country Club celebrated its long-awaited relaunch last week, the culmination of a three-year, $10 million renovation to modernize its championship golf course.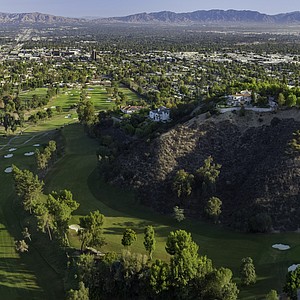 Los Angeles City Council established the city's first two Jobs and Economic Development Zones, or JEDI Zones.
Calabasas-based Marcus & Millichap Inc. has brokered the sale of Ocean Villas, a 119-unit residential complex in Oxnard for $39.8 million.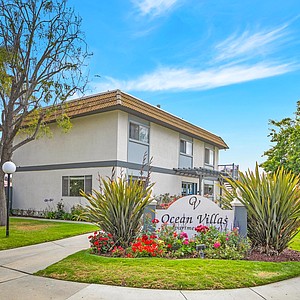 Montana Avenue Capital Partners has purchased a Burbank media production and office campus for $24 million.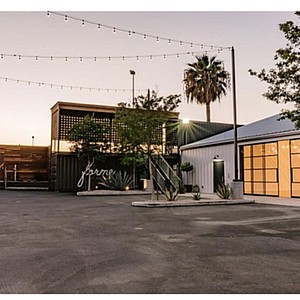 With demand for content on the rise, developer hurry to build more soundstages
California Commercial Investment Cos. has filed a lawsuit against the city of Agoura Hills over the Westlake Village builder's long-gestating plan to build Agoura Village East.
ViacomCBS is selling its Radford studio campus in Studio City to a venture of two real estate firms for $1.8 billion.
LaTerra Development and development partner QuadReal Property Group have announced the closing of a nearly $199 million construction loan toward the development of their 573-unit residential community at 777 N. Front St. project in Burbank.
Marcus & Millichap Inc. announced the formation of the William A. Millichap Fellowship Program, a comprehensive two-year training and development initiative designed to prepare participants for commercial real estate careers.
Prev Next