SFV REAL ESTATE
Recent and archived news stories on: Apartments, Architecture, Brokers, Construction, Housing, Mortgages, Offices, Property Management, Realtors...
A single-tenant industrial distribution facility covering 146,516 square feet has sold in Chatsworth for $34.5 million, or $235 per square foot.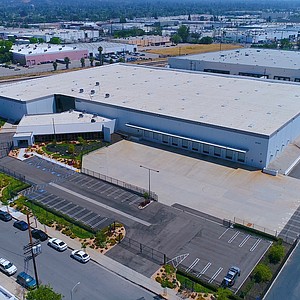 Industrial real estate investment firm Westcore has expanded its property portfolio with the $20 million acquisition of a warehouse in Camarillo.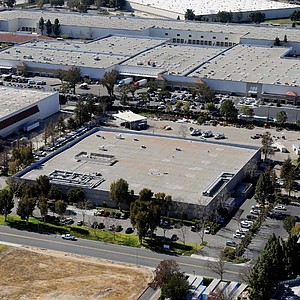 A 18,710-square-foot flex warehouse at 7116 Valjean Ave. in Van Nuys has sold for $6.3 million.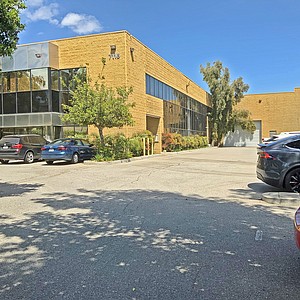 Lief Labs, a contract manufacturer and product developer of dietary supplements, has signed a 111,260-square-foot industrial lease in Valencia.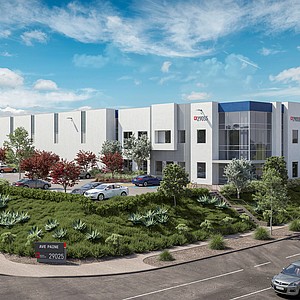 A subsidiary of Tutor Perini Corp. has secured a contract with the Missouri Department of Transportation to design and construct the new interstate 70 Missouri River bridge.
The headquarters of Boston Scientific Neuromodulation at Southern California Innovation Park in Valencia has sold for $92 million to financial services firm Cantor Fitzgerald.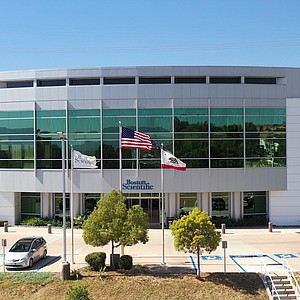 The site of an Encino church will transform into 146 senior apartments, according to a filing with the Los Angeles Department of City Planning.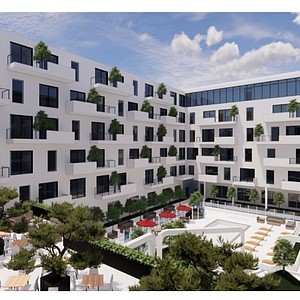 Construction on a museum in Glendale devoted to Armenian history and culture will begin July 11.
Real estate investment and management firm Investors Management Group has purchased a 200-unit multifamily property in Texas.
A 29-unit multifamily property has sold for $6.4 million in Sylmar.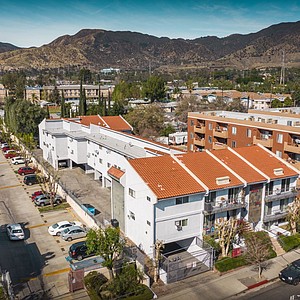 Public Storage released its 2021 Sustainability Report detailing how the company has positioned itself for long-term growth.
Los Angeles SkyRail Express consortium has signed an agreement with Los Angeles County Metropolitan Transportation Authority to pre-develop a mass transit project connecting the San Fernando Valley with the west side of Los Angeles.
Tejon Ranch Corp. has broken ground on a 629,274-square-foot speculative warehouse at Tejon Ranch Commerce Center near Lebec.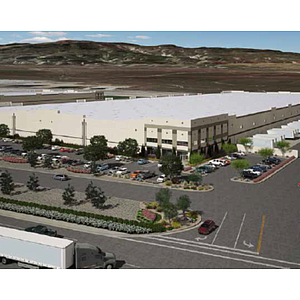 A Chatsworth-based distributor of athletic gear has signed a lease at 9419 Mason Ave.
A development site in the master-planned Valencia Commerce Center closed escrow for $9.5 million.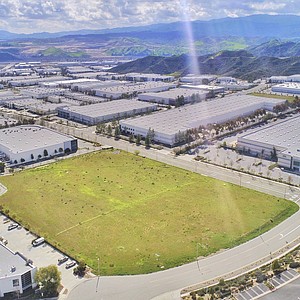 Prev Next