SFV MEDIA
Recent and archived news stories on: Entertainment, Internet, Marketing, Conventions, PR, Publishing, Radio, TV, Cable, Sports, Video...
Walt Disney Co. announced that Susan Arnold has been elected as chairman effective Dec. 31, replacing Robert Iger.
ViacomCBS is selling its Radford studio campus in Studio City to a venture of two real estate firms for $1.8 billion.
Walt Disney Co. missed Wall Street expectations on earnings but beat on revenue for the fiscal fourth quarter.
Walt Disney Co. and IMAX Corp. announced on Monday that to mark the second anniversary of streaming service Disney+ they will make available 13 Marvel Cinematic Universe films in IMAX's expanded aspect ratio at home with IMAX Enhanced.
G4 digital and television network has unveiled its new office and studio broadcast space ahead of the revamped gaming outlet's Nov. 16 premiere.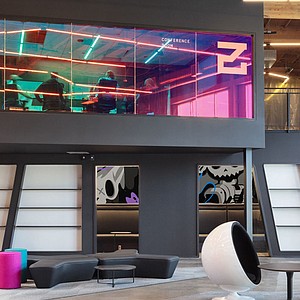 Six Flags Magic Mountain announced this week plans to build its 20th roller coaster called Wonder Woman Flight of Courage.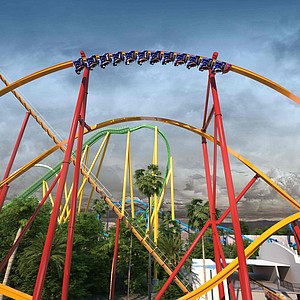 On-location filming was up in the third quarter, netting the third-highest total for any quarter on record, according to figures released Wednesday by FilmLA.
Walt Disney Co. is delaying the release of five upcoming Marvel superhero films and the next installment of the "Indiana Jones" franchise.
Walt Disney Co. is looking to spin off its lucrative ESPN sports network, according to a media report.
Walt Disney Co. and actress Scarlett Johansson have agreed to settle her lawsuit filed against the company over claims of breach of contract connected with her performance in the film "Black Widow," according to media reports.
Universal Studios Hollywood will begin on Oct. 7 asking for proof of vaccination or a negative COVID-19 test for all guests ages 12 and up.
Netflix Inc. has acquired Night School Studio, an independent video game developer.
Loop Media Inc. launched a month-long programming initiative to celebrate Hispanic Heritage Month.
Tix Corp. and its subsidiary, Tix4Tonight, have filed for voluntary Chapter 11 protection in Nevada.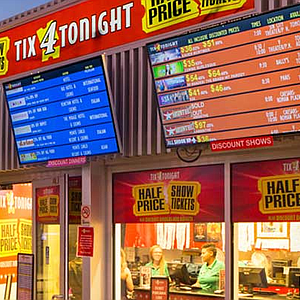 Burbank-based marketing agency Counterintuity has acquired the website and app development business of Digital Natives, a 10-year-old New York City-based digital marketing firm.
Prev Next