SFV MANUFACTURING
Recent and archived news stories on: Aerospace, Agribusiness, Chemicals, Electronics, Energy, Fabrication, Industrial, Plastics, Textiles...
Cavitation Technologies Inc. is ramping up its activity in the Permian Basin, according to an update to investors.
Capstone Green Energy Corp. will supply three of its microturbines to a resort redevelopment project in the Caribbean following an order received through its distributor for the region.
Glass House Brands has purchased the former Houweling's Tomatoes property near Camarillo for $93 million in cash and stock considerations.
Santa Paula-based avocado company Calavo Growers has announced the appointment of Mariela Matute as its chief financial officer, effective Oct. 11.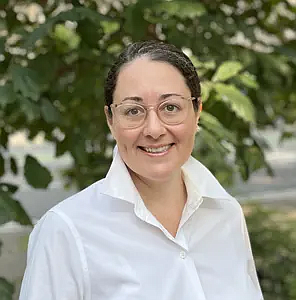 Resonate Blends Inc., a cannabis holding company in Calabasas, has signed a letter of intent to acquire Lemon and Grass, a Florida-based cannabis wellness brand.
Car design shop Barris Kustom relocates from NoHo to Ventura County.
Energy storage system manufacturer Energy Vault Inc. is merging with Novus Capital Corp. II and will be listed on the New York Stock Exchange under the ticker symbol GWHR.
US Nuclear Corp. and its partner companies have been shortlisted for the next phase of the Charge on Innovation Challenge, a global competition that aims to electrify mining trucks.
Northrop Grumman Corp. has been authorized by the Pentagon to begin low-rate initial production of the Advanced Anti-Radiation Guided Missile Extended Range weapon.
Ping Fu has been elected to serve on the board of directors of Capstone Green Energy Corp.
Avery Dennison Corp. completed its acquisition of Vestcom Inc. in a deal valued at $1.5 billion.
Lockheed Martin Corp. completed construction this month on an advanced manufacturing facility at its Skunk Works campus in Palmdale.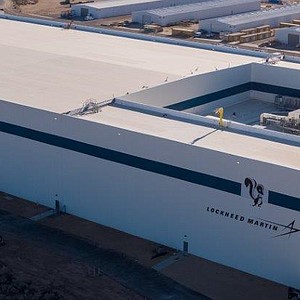 Capstone Green Energy Corp. has completed the build-out of its United Kingdom facility south of London.
Capstone Green Energy Corp. missed on Wall Street expectations when it came to revenue but just beat on earnings for its first fiscal quarter.
Mini USA and Mini Financial Services have selected Otoz as a preferred vendor to enable a digital buying experience at the auto brand's dealerships.
Prev Next