The Cal/OSHA Standards Board last week announced guidelines that will continue to require masks for many workers, even those who are vaccinated, extending regulations beyond Gov. Gavin Newsom's directive to reopen the state economy on June 15.
The state government intends for California's economy to reopen fully on June 15. Are companies ready?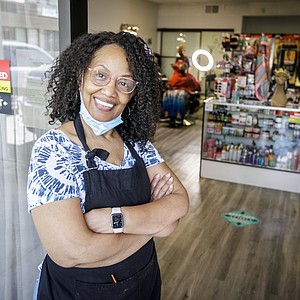 The Wallace Firm in Encino has partnered with the Los Angeles Rams in Agoura Hills to launch the WallaceWins.com Heart & Hustle Award for local heroes.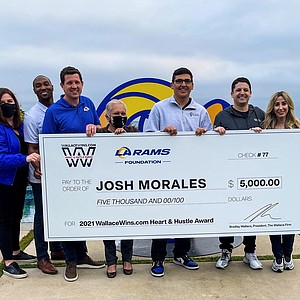 he Business Journal this month is publishing small profiles of local Asian-American business owners.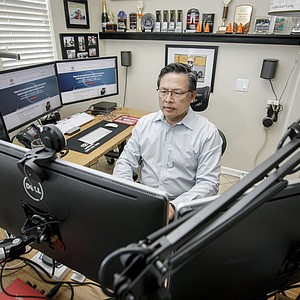 Economic recovery creates worker shortage for hospitality employers.
American Homes 4 Rent plans to sell 16.3 million shares in a secondary public offering that will raise about $599 million.
Nicholas Roxborough, partner at the law firm Roxborough Pomerance Nye & Adreani in Woodland Hills, has been appointed to the California Commission on Health and Safety and Workers' Compensation.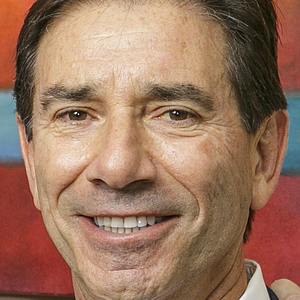 Westlake Village-based small business mortgage provider Velocity Financial Inc. has closed its first securitization of 2021.
Westlake Village fintech company SRAX Inc. has launched an investor community through its new online platform Sequire.
Los Angeles Economic Development Corp. reported indicators of a strengthening economic recovery in the county during its monthly economic briefing.
California Resources Corp. reported its fourth quarter earnings after emerging from Chapter 11 bankruptcy in October.
Federal authorities have charged three new defendants with participating in a scheme that allegedly submitted more than 150 fraudulent loan applications seeking nearly $22 million in COVID-19 relief funds.
In an appeals case involving liability insurance for directors and officers, the Delaware Supreme Court ruled in favor of Dole Food Co.
A new chief executive at Calabasas-based Crusader Insurance won't affect the company's credit rating.
Ventura County's Economic Development Collaborative, or EDC, in partnership with the California Small Business Development Center has conducted a statewide survey on COVID-19's impact on California entrepreneurs.