Gaspar Insurance Joins Bigger Firm
Friday, January 7, 2022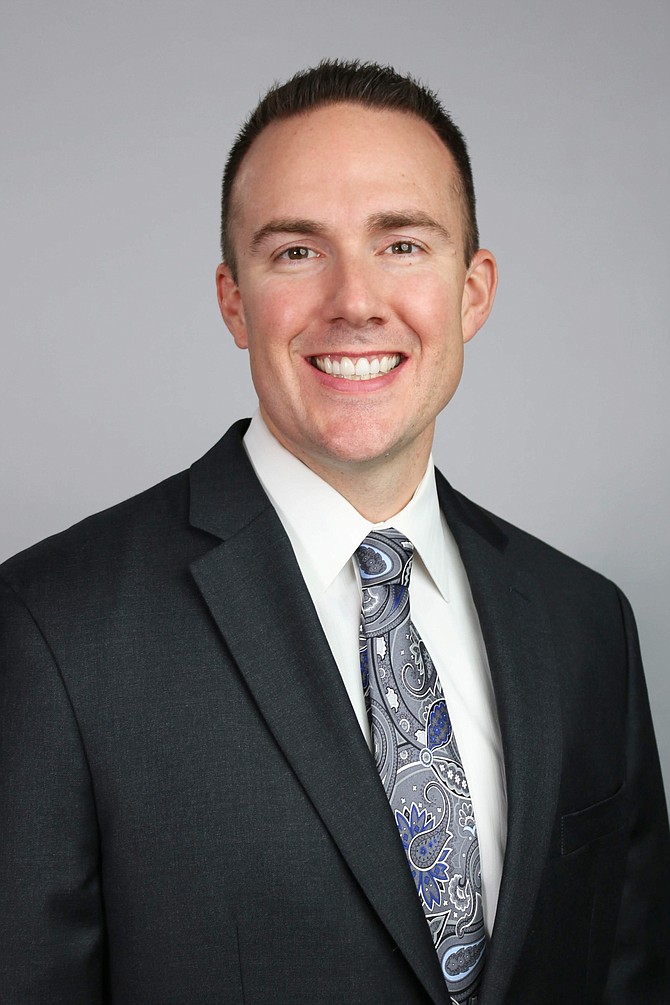 Woodland Hills-based Gaspar Insurance Services on Friday announced that it has agreed to join Foundation Risk Partners of Daytona Beach, Florida, a growing concern with 135 insurance agencies.
"This new alignment with FRP will allow us to operate much in the same way we do today, under our own brand," said Tim Gaspar, Gaspar's founder and chief executive. "However, it will give us access to enterprise-wide tools and resources to better service our customers, provide new opportunities to our team members, and continue to grow our presence in the nation."
Since Gaspar founded the insurance company in 2008, it has grown to become the ninth largest in the Valley area, according the Business Journal's list of insurance brokerages in March. It is a full-service agency specializing in managing risk for individuals and businesses of all sizes. Besides its headquarters in Woodland Hills, it has branches in Simi Valley as well as Kingman, Arizona, and Cherry Hill, New Jersey.
Gaspar said he will continue as CEO of the company, and he will maintain his involvement with the local community and perhaps increase it. In addition to his other service, Gaspar is on the board of the Valley Industry and Commerce Association. Last year he was nominated for the Fernando Award, which honors high-level volunteer service.
"The change will give me more resources and more time to give back," Gaspar said.
Foundation Risk Partners, established in 2017, has a network of 135 insurance agencies in the United States with more than 1,500 employees and annual revenue of $450 million. It is backed by Warburg Pincus, a $67 billion New York private equity firm run by former President Barack Obama's Secretary of the Treasury, Timothy Franz Geithner.