DreamWorks Headquarters Sells for $327 Million
Wednesday, November 10, 2021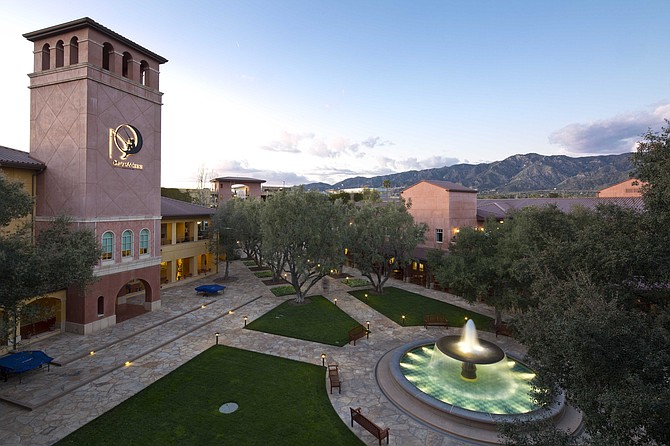 Toronto-based investment giant Brookfield is in the process of buying the Glendale DreamWorks Animation headquarters for $327 million.

Brookfield will purchase the seven-building, 450,000-square-foot property – located at 1000 Flower St. – from Seoul-based Hana Asset Management and Ocean West Capital Partners in El Segundo, a

ccording to reports from Commercial Observer and RealDeal

. Hana and Ocean West bought the property from Griffin Capital for $297 million in 2017.

DreamWorks has occupied the campus since its inception as DreamWorks SKG in 1997. Comcast Corp., which owns NBCUniversal, acquired the animation studio behind "Shrek," "Kung Fu Panda" and "How to Train Your Dragon" in 2016. DreamWorks' lease at the Flower Street address runs through 2035.

The Brookfield acquisition marks the latest large institutional investor to purchase studio real estate, following such firms as Blackstone and Bain Capital.

Blackstone, with Hudson Pacific, is developing the 240,000-square-foot, $190-million Sunset Glenoaks Studio on 10 acres in Sun Valley. Bain Capital Real Estate is investing $450 million into developing Echelon Studios, a 5-acre studio in Hollywood.