Burbank Town Center Sells for $136 Million
Friday, November 5, 2021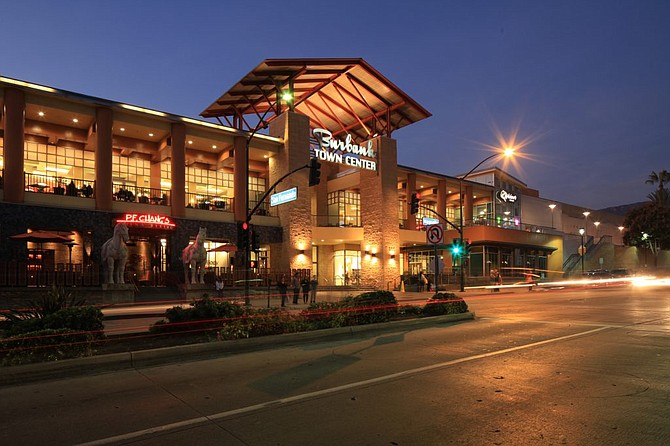 Burbank Town Center has sold for $136 million, or $136 per square foot.

Onni Group, a Canadian real estate developer best known for residential projects, has delved into retail with its purchase of the 1.2 million square foot shopping complex at 201 E. Magnolia Blvd.

Originally opened in the 1991 with anchor tenants Sears and Mervyn's, Burbank Town Center underwent a $60 million renovation in 2018. Among the upgrades: a new dining terrace and indoor food court and electric car chargers.

Over the years, tenants at the mall have included Ikea, Bullock's, AMC Theatres, Circuit City and Burlington Coat Factory.
Newmark represented the seller Barings although property records have also listed Cypress Equities under Burbank Town Center's ownership.

Onni Group is the entity planning to redevelop Times Mirror Square, the former Los Angeles Times headquarters, into two residential towers with 1,100 apartments and 34,000 square feet of street-level retail space.

While Onni has not disclosed any redevelopment plans for the site, Burbank Town Center is well positioned location-wise within the Burbank Media District and with the lowest office vacancy rate in greater Los Angeles at 6.5 percent, according to Colliers International data.