Glendale-Based Cybersecurity Firm Britive Raises $10 Million
Friday, May 28, 2021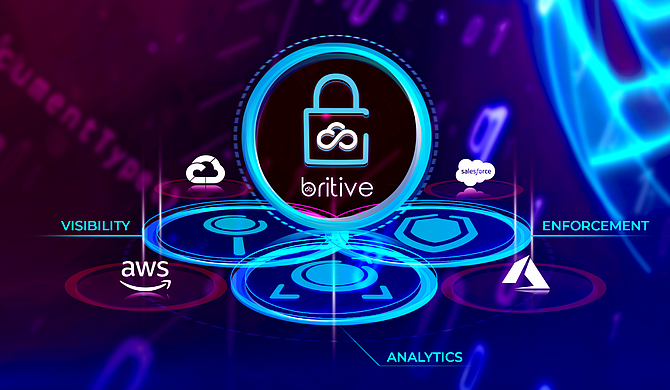 Britive Inc., a Glendale-based cloud cybersecurity company, has raised $10 million in Series A funding to continue to develop its security software, forge partnerships with cloud service providers and double the size of its workforce.

The round was led by San Francisco-based venture capital firm Crosslink Capital Inc. with participation from seed investors Upfront Ventures Management Inc., a Santa Monica-based venture capital firm, and Boston-based One Way Ventures.

Britive launched in 2018 and brought its first product to market the following year. The company raised a $5.4 million late seed round last summer, giving Britive a total $15.4 million raised, according to co-founder and Chief Executive Artyom Poghosyan.

Britive's technology is designed for companies using software-as-a-service platforms such as Salesforce.com Inc., a San Francisco-based cloud software company.

The software aims to manage who is able to view and use sensitive areas or functions in a company's cloud-based systems. Britive said it differentiates itself through a focus on "dynamic permissions," which protects information from being mishandled or getting into the wrong hands.