Encino Investment Firm Acquires, Rebrands Washington Apartments
Wednesday, May 26, 2021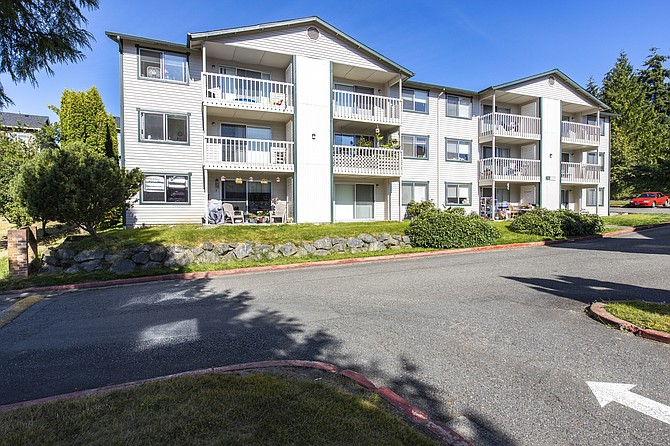 Encino-based multifamily investment and management company New Standard Equities has acquired a pair of neighboring Pacific Northwest assets – Cedar Glen and Maple Manor – and rebranded the combined 144 units as Indigo Apartment Homes in Bremerton, Wash.

The total purchase price for both properties was $20 million.

With planned capital expenditures of about $3.3 million, the firm expects to reposition the property to compete alongside its other holdings in the area.

"NSE is proud to announce the closing of Indigo Apartment Homes. Despite the challenges faced over the past year, NSE's acquisition team was able to secure this asset at a favorable basis relative to other recent trades in the area," said NSE Chief Investment Officer Timothy Walters said in a statement.

Added NSE's Vice President of Acquisitions Connor Tien: "Acquiring these two deals, which we started chasing in June of 2020, from a local owner was a bit of a 'no-brainer' since we've owned and operated in Kitsap County for six years. Given our boots-on-the-ground presence with our management team, we felt we had near-perfect information on market conditions, rents, other operating income and operating expenses."

According to the company, New Standard Equities raised $8 million in equity from private investors and matched it with nearly $17 million of floating rate debt to finance the deal.