Burbank Office Building Sells for $61.5 Million
Tuesday, May 25, 2021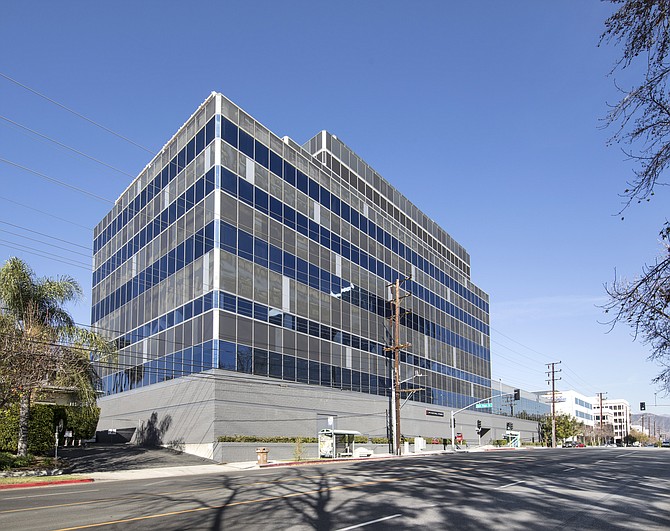 The Link, a recently renovated seven-story building in downtown Burbank, has sold to an undisclosed buyer for $61.5 million.

Built in 1982 and located at 2901 W. Alameda Ave., the Link features 124,714 square feet of creative office and post-production, editing, screening and broadcasting facilities.

Newmark's Co-Head of Capital Markets Kevin Shannon, Executive Managing Directors Ken White and Rob Hannan and Senior Managing Director Laura Stumm brokered the deal on behalf of the sellers, Ocean West Capital Partners and Fortress Investment Group, the same ownership partners who listed the DreamWorks Animation property in Glendale earlier this month. They purchased The Link in 2017 for $40.3 million.

"Buoyed by persistent demand from content creation providers and synergistic post-production services, the Burbank Media District's vacancy rate has dropped to sub 4 percent. Investment demand for this high conviction theme mirrors the intensity of the tenant demand, making Burbank one of the hottest office submarkets in Los Angeles right now," Shannon said in a statement.

Indeed, the Link sale flies in the face of a stagnant office market, with leasing and office building sales in a depressed state following the economic and health impact begot by last year's COVID-19 outbreak.

The Link has five tenants, including Deluxe Entertainment Services Group Inc. and Colortime.