Galpin Motors' Jane Boeckmann Passes Away
Tuesday, May 4, 2021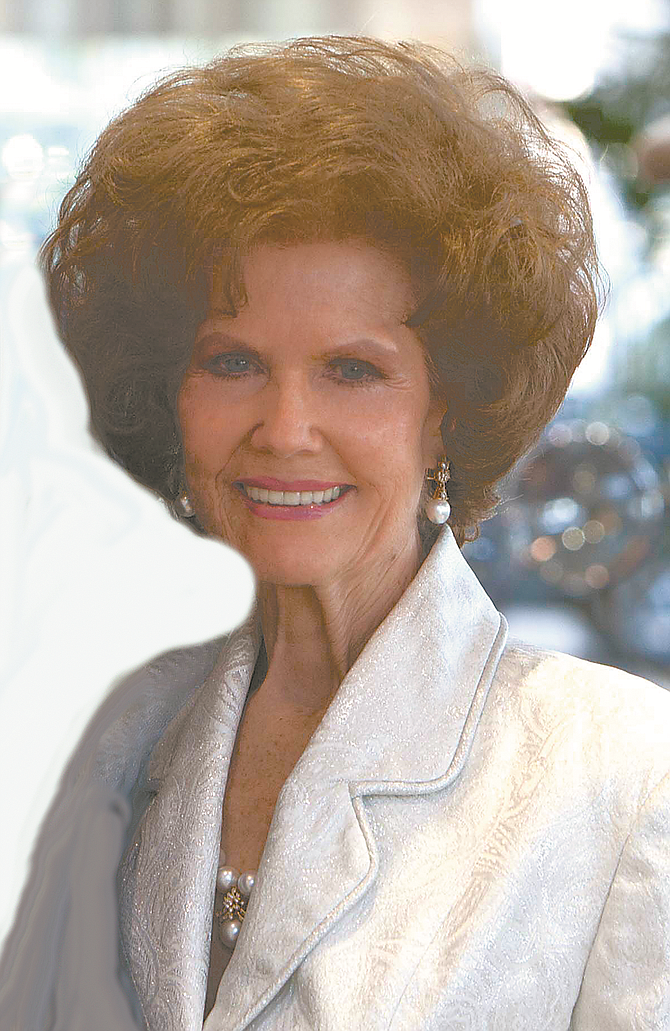 Jane Boeckmann, who helped her husband Bert grow Galpin Motors into a powerhouse group of auto dealerships, died April 28 of pancreatic cancer. She was 90 years old.
Boeckmann was also a businesswoman in her own right. She founded and was publisher of Valley magazine for 25 years and started Valley Brides magazine, another publication.
But she also served as treasurer and a corporate director at Galpin Motors in North Hills. Along with Bert, the couple grew the flagship Galpin Ford into the best-selling Ford dealership in the world by volume for 29 years in a row. Galpin has 11 brands of cars, including Volkswagen, Porsche, Volvo, Honda and Lincoln.
"The heart and soul of Galpin has been a combination of Bert and Jane, and Galpin's success has been her success," the company said in a statement.
Randy Witt, owner of video production house Randy Witt Productions in Sherman Oak, said that Jane Boeckmann was one of the most amazing women the San Fernando Valley has seen since he has been here in the 1980s.
"She has been hands-on in giving back to the Valley since my days as president of the chamber of commerce in Chatsworth, which was in 1997," Witt said. "She has always been involved with the mayor's speech that the United Chambers (of Commerce) puts on."
When Boeckmann received the Star of the Valley Award from the Valley Economic Alliance, Witt said he was honored to produce the video for the ceremony.
"The video was shorter than I would have liked," Witt said. "It could have been a miniseries and I was limited to just a couple of minutes."
As treasurer, Jane Boeckmann was involved in all the major decisions for the business. She managed the interior design for each dealership, the landscaping and the press and public communications responsibilities, according to a profile on Bert Boeckmann when the Business Journal named him as Business Person of the Decade in 2006.
That same profile described the couple's first date on a New Year's Eve, in which Jane cooked dinner at home and made all of Bert's favorites.
"She had wilted spinach salad, steak and German chocolate cake for dessert. It was delicious," Bert Boeckmann was quoted as saying in the story.
Like her husband, Jane Boeckmann served on many boards and commissions and donated time and money to charitable causes. In 1986, she became the first woman to win the Fernando Award, given to those for their volunteer work. Bert won the award in 1976.
Jane Boeckmann is survived by her husband, Bert, three sons, two daughters, 12 grandchildren, seven great-grandchildren and many extended family members.