SPORTS: TEAM LEAVES EMPTY STADIUM AND ENTERTAINMENT VOID IN THE ANTELOPE VALLEY.
JetHawks' Last Out
Monday, March 29, 2021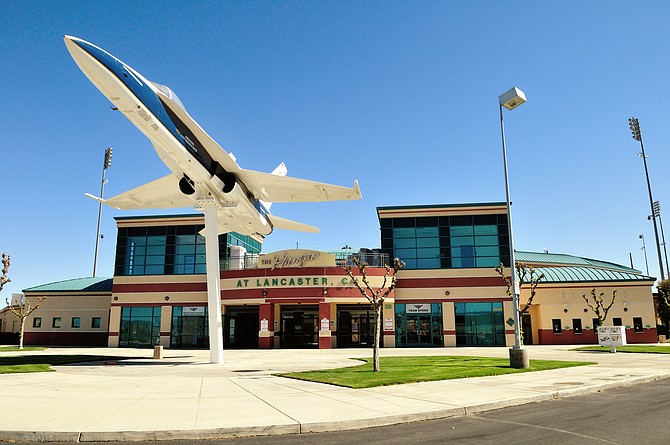 The JetHawks have flown from their longtime home in Lancaster.
The Antelope Valley minor league baseball team was not picked as one of the teams in the new Professional Development League announced by Major League Baseball in February. And an attempt to replace the JetHawks with a non-MLB team apparently has faltered.
The loss of baseball means a loss of identity for Lancaster – and a blow to the business community.
...
Are you a subscriber? Sign In