BlackLine Taps Corporate Veteran as Chief Customer Officer
Monday, March 8, 2021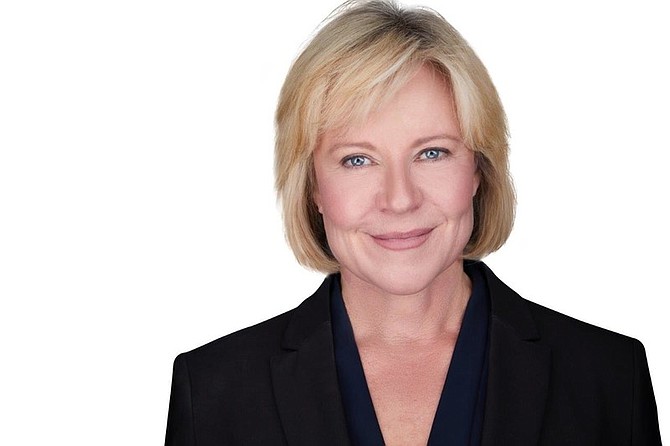 BlackLine Inc. has hired Lisa Schreiber as chief customer officer.

The Woodland Hills maker of accounting software said in her new role, Schreiber oversees the company's implementation, strategic innovation, customer success, support and training teams.

She comes to BlackLine from cybersecurity company Forcepoint. Previously, Schreiber spent 10 years in executive positions worked at Oracle, Charles Schwab, Apple and Bank of America.

"Lisa brings a 360-degree view of customer and product insight from her experience on both sides of the table at leading companies," BlackLine Chief Executive Marc Huffman said in a statement. "Lisa's customer-first philosophy perfectly aligns with our culture of service, innovation, empathy and hands-on collaboration."

Shares of BlackLine (BL) closed Monday down $7.85, or 7 percent, to $103.68 on the Nasdaq, while that market overall closed down 2.4 percent.