Out-of-State Units
Monday, June 21, 2021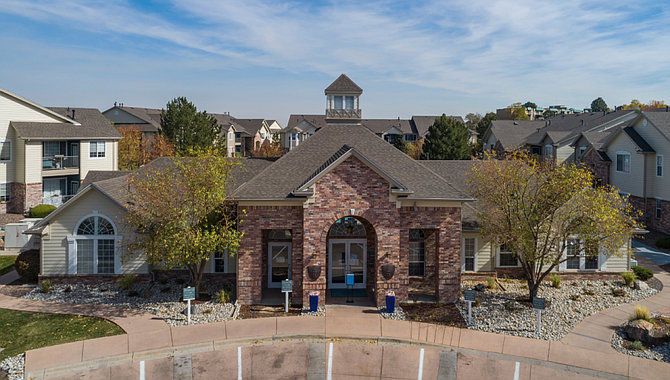 With the rapid rise of prices for apartment building in California, real estate firms in the Valley region are turning to out-of-state investments. 

Tarzana-based Gelt Inc. has made major acquisitions in Gresham, Ore., the suburbs of Denver and even Albuquerque, N.M. 

And Encino-based multifamily investment and management company New Standard Equities just acquired a pair of neighboring Pacific Northwest assets – Cedar Glen and Maple Manor – rebranding the combined 144 units as Indigo Apartment Homes in Bremerton, Wash. The company spent $20 million to purchase the twin properties and already has planned capital expenditures of about $3.3 million to reposition the property. 

...
Are you a subscriber? Sign In