Cheesecake's Investor Update Highlights Restaurant Rebound
Friday, June 4, 2021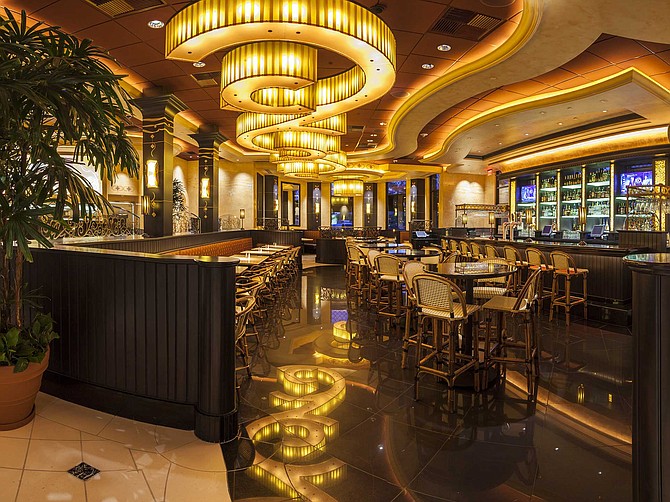 Cheesecake Factory Inc. provided a business update ahead of two upcoming investor conferences.

This year's second quarter-to-date sales, measured through May 31, increased about 196 percent year-over-year and 7 percent compared to the same period in fiscal 2019, according to the Calabasas-based restaurant company. Weekly sales quarter-to-date averaged $226,500 per unit, equating to an annualized average of $11.8 million per unit.

Last year's first quarter occasioned a cratering of Cheesecake's business with the onset of the coronavirus pandemic. The impact included temporary furloughs for about 41,000 hourly restaurant employees, as well as cuts of 20 percent to executive salaries.

In its update on Wednesday, the company said nearly all of its restaurants, across different brands, have reopened indoor dining rooms at limited capacity in accordance with local mandates, including 206 Cheesecake Factory restaurants.

One Cheesecake Factory location is currently operating an off-premise only model with no indoor seating available and two additional locations are slated to reopen next week. A new Flower Child location opened in Atlanta last month.

The company provided the update on Wednesday. Shares of Cheesecake Factory (CAKE) climbed briefly after the announcement on June 2 to a high of $59.17 before sliding more than 5 percent to close at $56.21 on Friday.