Matthew Luchs Named COO at Marcus & Millichap's Brandon Michaels Group in Encino
Wednesday, January 20, 2021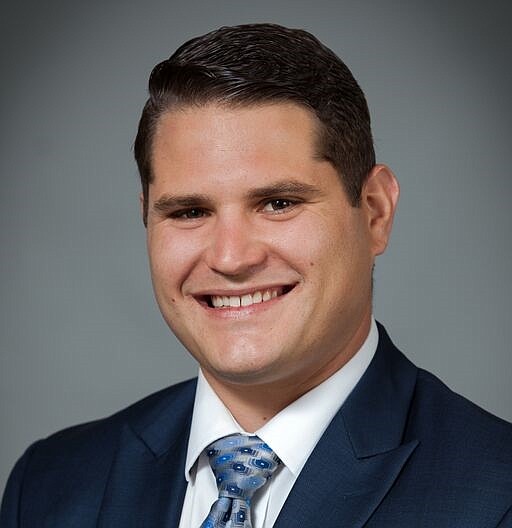 Calabasas-based real estate brokerage Marcus & Millichap Inc. has announced that Matthew Luchs has joined its Brandon Michaels Group as chief operating officer.

Based out of Marcus & Millichap's Encino office, Luchs will be responsible for brokerage team management, agent training, team growth, branding and the implementation and oversight of a leasing and management division, according to a company announcement.

"I cannot begin to explain how thrilled we are to have Matthew join our team," Brandon Michaels said in a statement.  "Integrating a top-tier senior-level agent with extensive brokerage and management experience is a game changer."

Luchs has served as regional manager for one of Marcus & Millichap's top producing offices. As a regional manager, Luchs saw sales growth in excess of $1 billion annually and managed more than 50 investment professionals.

Prior to Luchs' role as a regional manager, he was an agent who handled in excess of $500 million in sales.  

"I am extremely excited to be a part of one of the top commercial real estate sales teams nationally" Luchs said.  "I am coming on board to move our team forward as an industry leader, with a number of new and exciting initiatives we plan to launch over the next six to 12 months."