Dignity Health Parent Expands Southwest Division
Thursday, January 7, 2021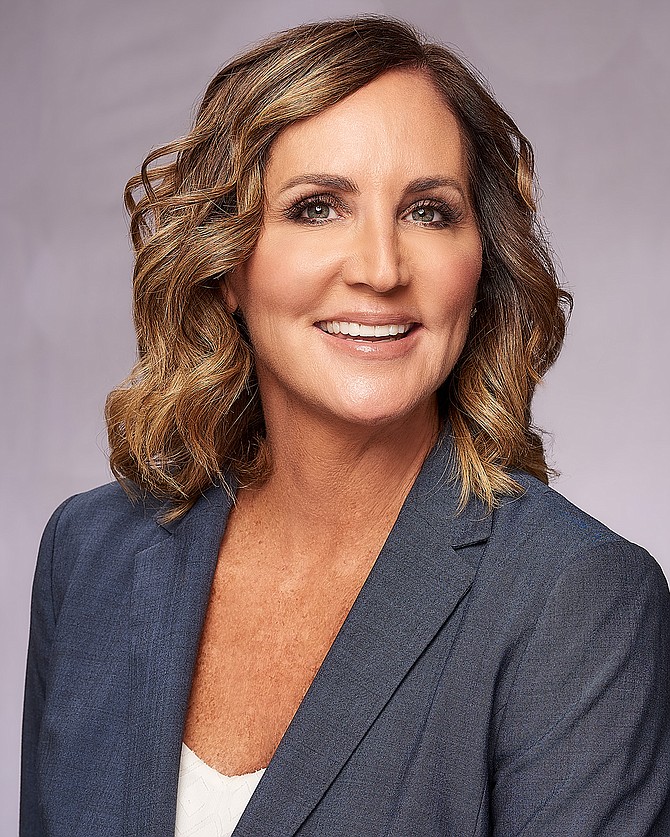 Chicago-based CommonSpirit Health, which owns Dignity Health hospitals in Northridge and Glendale, has expanded its Southwest Division.

Julie Sprengel will continue leading the now 21-facility division, CommonSpirit said in a statement. Prior to the expansion, Sprengel oversaw nine acute care hospitals and four micro-hospitals.

Dignity Health hospitals along the Central Coast and in Central California join facilities in Los Angeles and San Bernardino counties, as well as Clark County, Nevada.

"I'm looking forward to learning all I can about our diverse markets and working with our incredibly dedicated teams across Southern California to expand access to affordable, high-quality health care," Sprengel said in a statement. "Now, more than ever, it's essential to reassure our communities that we are here for them."

The expanded division is the largest in CommonSpirit's portfolio with $6 billion in revenue, the nonprofit health care system said.