L.A. Kings, ASEC to Operate Rescued Santa Clarita Ice Rink
Wednesday, February 24, 2021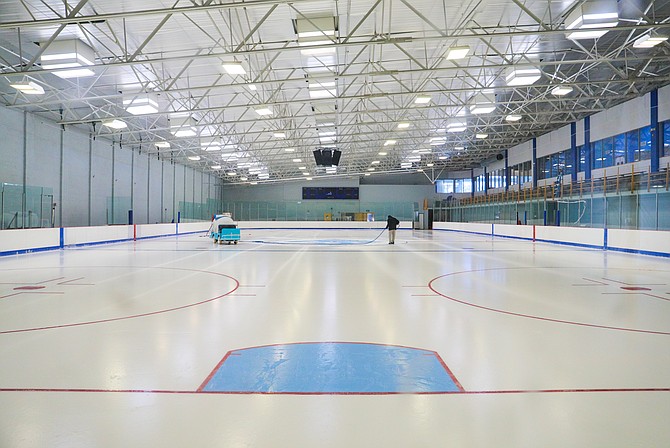 The city of Santa Clarita has awarded a contract to Los Angeles Kings and American Sports Entertainment Co. to operate an ice rink the city rescued in the fall.

Assistant City Manager Frank Oviedo on Wednesday told the Business Journal that the revamped facility will serve not only as a hub for all ice sports in Santa Clarita but also as a center for community engagement.  

"It will host city events, non-profit fundraisers, mixers, conventions, business meetings, concerts, sports competitions — just to name a few options," Oviedo said. "With more than 90,000 square feet of space, the options are limitless."

...
Are you a subscriber? Sign In