AVERAGE VALLEY HOME PRICES ROSE IN THE PANDEMIC, BUT LUXURY PROPERTIES SKYROCKETED.
Market at the Top
Monday, August 30, 2021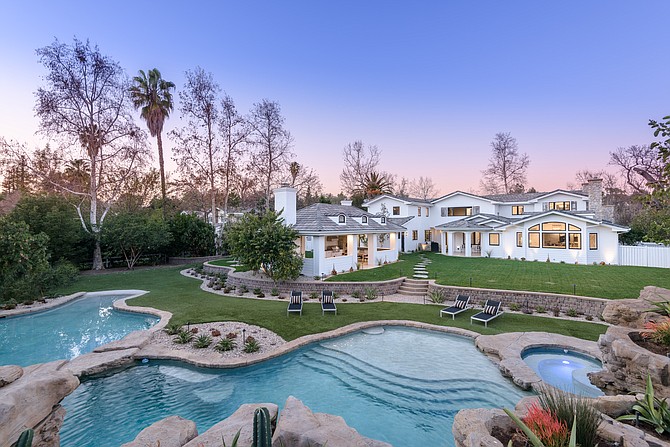 In the year of pandemic, the average price for Valley homes increased, but prices for high-end homes rose even more, according to brokers at the top of the market.

Purchase prices for properties in coveted neighborhoods such as Hidden Hills, Calabasas and Encino have exploded, despite the fact that the real estate market looked bleak at the start of the coronavirus crisis in March of last year. 

"I thought my career was over," said Milla Pariser of Rodeo Realty. "We weren't allowed to show homes and then I had the biggest thing of all time."

...
Are you a current Member? Sign In