Northridge Office Building Fetches $3.5 Million
Tuesday, April 13, 2021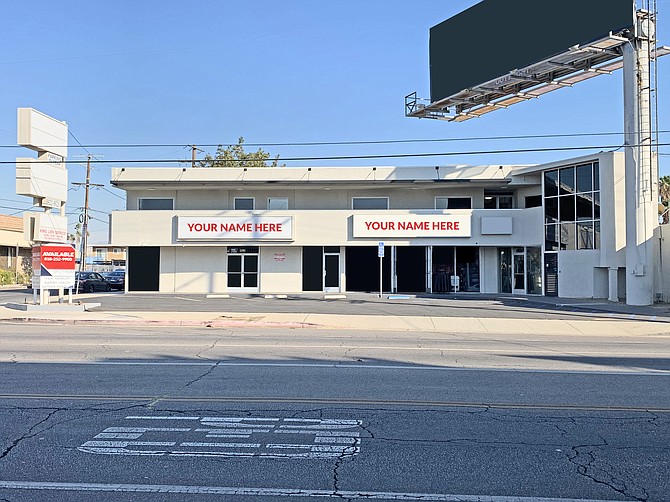 A two-story office building in Northridge has sold for $3.5 million.
The structure, located at 8624-9628 Reseda Blvd., has 12,310 square feet and was recently renovated.
Yair Haimoff of Encino-based Spectrum Commercial Real Estate represented the undisclosed seller. The undisclosed new owner will occupy the entire ground floor of the building. Spectrum will also act as the management firm for this site.
Spectrum has a history of moving office buildings in the Northridge submarket. In November 2019, the brokerage closed the $12 million sale of Northridge Medical Center, a 30,353-square-foot office that, at the time of sale closure, had 14 tenants.
Regarding his latest transaction, Haimoff said in a statement: "During the renovation, we were approached by a medical user who really liked the progress of the renovation and the property's close proximity to the Northridge Hospital Medical Center."