Franchise Giant Sun Holdings Buys 41 IHOP Locations
Friday, October 16, 2020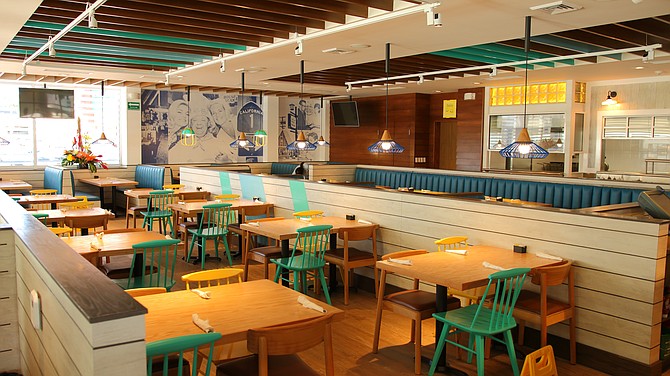 Glendale restaurant operator Dine Brands Global Inc. late Thursday announced that a subsidiary of Sun Holdings named Suncakes LLC has purchased 41 of its IHOP franchises.

The IHOP restaurants are located in Tennessee, North Carolina, Virginia and South Carolina. They were previously owned and operated by CFRA Holdings, which went into Chapter 11 earlier this year. Financial terms of the transaction were not disclosed.

Dallas-based Sun Holdings is one of the largest franchise companies in the nation with more than 1,000 restaurants including locations of Burger King, Golden Corral, Arby's and Popeyes.

"We take great pride in joining IHOP, an iconic brand that has built significant momentum in the industry in recent years," Guillermo Perales, chief executive of Sun Holdings, said in a statement. "Our goal is to ensure that each and every guest that walks into one of our restaurants receives the quality service and familiar experience they've come to expect from IHOP for over 60 years."

"As the owner and operator of multiple iconic brands, Suncakes' investment in IHOP reinforces the strength of our franchise opportunity and the future viability of our business," Jay Johns, IHOP president, said in a statement. "Their immense industry and brand expertise will undoubtedly yield success."

Shares of Dine Brands (DIN) closed Friday down 74 cents, or 1.3 percent, to $58.14 on the New York Stock Exchange.