REAL ESTATE: HOMEBUYERS POUNCE ON LOW MORTGAGE RATES TO MOVE INTO SUBURBAN MARKETS.
Residential Rebound
Monday, November 9, 2020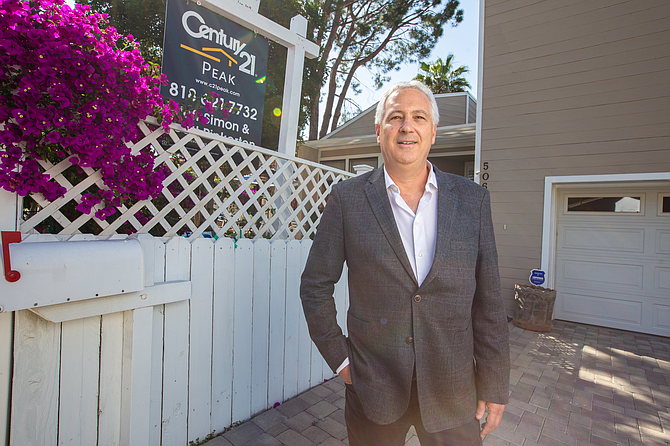 A combination of low interest rates, people working remotely and children learning at home may have contributed to the biggest rise in home sales in the Valley region in September in over two years, according to real estate agents.
Whatever the reasons, the 10,300-member ...
Are you a subscriber? Sign In