Cell Towers Aid in Sale of West Hills Office Building
Thursday, March 26, 2020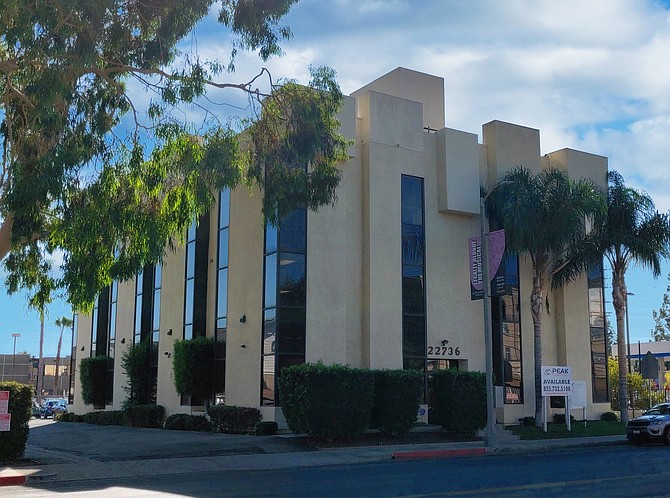 A 15,025-square-foot office building in the West Hills market has sold for $4.3 million, according to Lee & Associates-LA North/Ventura Principal Jared Smits and Associate Jonathan Bruce, who represented seller Fields Investments in the transaction.
Dunya Properties LLC is the buyer of the building.
The three-story property at 22736 Vanowen St. is located on a busy corner east of Fallbrook Avenue not far from Westfield Topanga shopping center. At the time of the sale, it was 71 percent occupied.
"The property offered a unique rental income opportunity due to three cell towers on the building," Lee's Smits said in a statement. "The cell towers were sold to Landmark Dividend for $1.9 million, and the buyer was able to fund most of the deposit requirements and reduce purchase costs with the proceeds of that sale."
The providers of cell service pay rent for the use of the towers for telecommunication.
Added Bruce: "The building offered a strong mix of small and mid-sized office suites that are in demand in this submarket. Additionally, the unit mix helps to mitigate risk because small suites can be readily re-leased if necessary."