'Jeopardy' Host Alex Trebek Gives $500,000 to Hope of the Valley
Thursday, June 25, 2020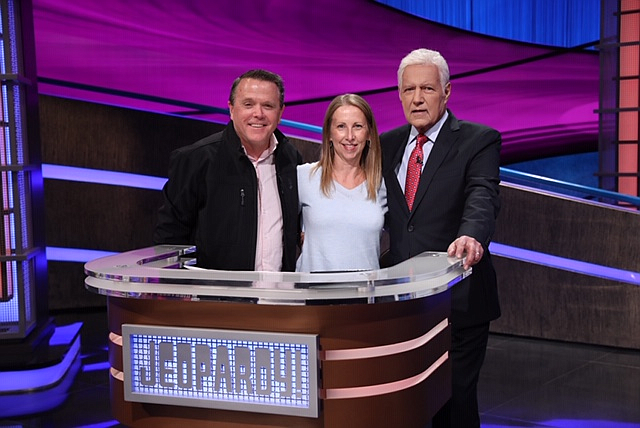 Longtime host of TV show 'Jeopardy' Alex Trebek and his family have donated $500,000 to help homeless shelter nonprofit Hope of the Valley Rescue Mission construct a new headquarters facility called Hope Central.
The gift follows a previous contribution from Trebek of $100,000 in March. That money went towards the construction of the 85-bed shelter in North Hollywood that will open on July 9. The shelter features the Alex and Jean Trebek Multipurpose Room in recognition of their aid.
Hope of the Valley Chief Executive Ken Craft told the Business Journal that when Trebek called him last week, Craft assumed he just wanted a progress update on the NoHo site. He invited the game show host on a tour to see the shelter outfitted with beds, blankets and cubicle dividers. The donation happened during the tour.
"He's one of the kindest, most sincere, generous, thoughtful people I've ever met – and selfless," Craft said of Trebek.
Craft said Hope Central will be an anchor for the organization's 15 permanent satellite locations in the region.