Writers Guild Ratifies Pact with Producers
Friday, July 31, 2020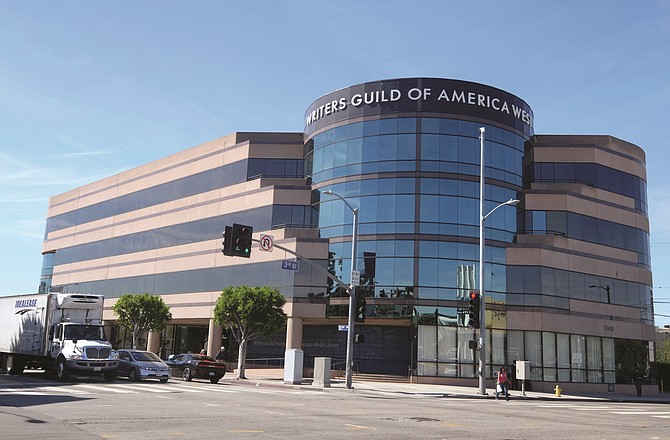 Members of the Writers Guild of America West and WGA East have ratified a new three-year deal with the Alliance of Motion Picture and Television Producers, based in Sherman Oaks.
The move eliminates the possibility of a writers strike over contract issues, including increased compensation and residuals for streaming and video-on-demand production.
A July 29 statement from the guild said WGA membership voted in favor of the contract by 98%. The agreement is for the period of May 2, 2020, through May 1, 2023.
Ratification of the deal makes official the tentative agreement detailed in a July 1 memo to the WGA membership.
"This year, we faced a unique situation in negotiations because of Covid-19, but despite the challenges posed by the pandemic, we achieved gains in a deal that will serve writers' interest for the next three years," WGAW President David Goodman and WGAE President Beau Willimon said in a statement.
The statement said gains made in the new contract include funding for the WGA Pension Plan; increases to writers' minimum compensation rates; increased residuals and lowered budget breaks for High Budget Subscription Video on Demand.
Also part of the deal are a first Portable Paid Parenting Benefit Fund, elimination of "new writer" discounts for screen and television writers, and the writers' training program that disproportionately impacted writers in underrepresented groups.
In addition, the union said the agreement features improved options, exclusivity and span protections; a higher script publication fee; and strengthened the right to meet with employers about their inclusion and equity programs and anti-harassment measures.