HBO Max Reaches 4.1 Million Subscribers in First Month
Thursday, July 23, 2020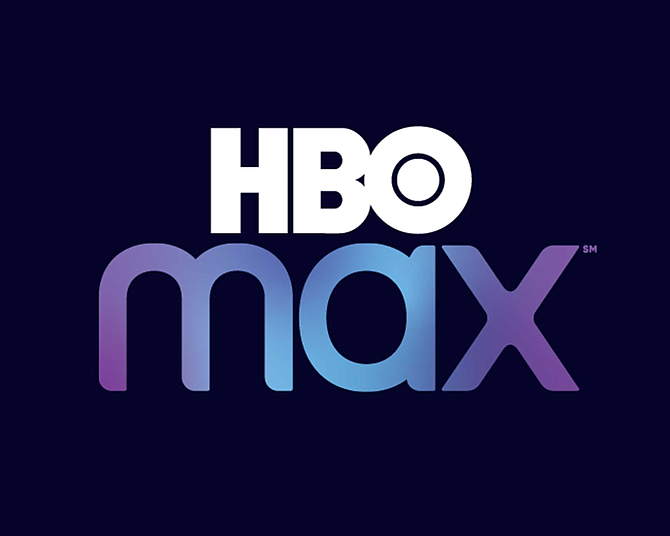 In its first month, the new streaming service HBO Max has brought in 4.1 million overall subscribers, according to a conference call with executives of AT&T Inc., parent of Warner Bros. Entertainment in Burbank, which owns HBO Max.
"One month after launch, HBO Max had about 3 million retail subscribers and 4.1 million subscribers had activated their Max accounts," AT&T Chief Executive John Stankey said during the call. "Customer engagement has exceeded our expectations. It's the early days, but the average number of weekly hours spent viewing Max is 70 percent more than on HBO Now, clearly demonstrating the strength of our library."
The company hoped to reach between 50 million and 55 million HBO Max customers in the U.S. by 2025. In the conference call, AT&T management said it was on track to reach those subscriber goals.
HBO Max launched on May 27 at a monthly cost of $15 with original shows along with 10,000 hours of library titles including HBO premium shows such as "Game of Thrones," "The Wire" and "Curb Your Enthusiasm," and movies that range from classics such as "Casablanca" and "The Wizard of Oz" to more recent hits including "A Star is Born," "Aquaman" and "Joker."