Coty Pays $200 Million for Stake in Kim Kardashian West's Beauty Firm
Friday, July 17, 2020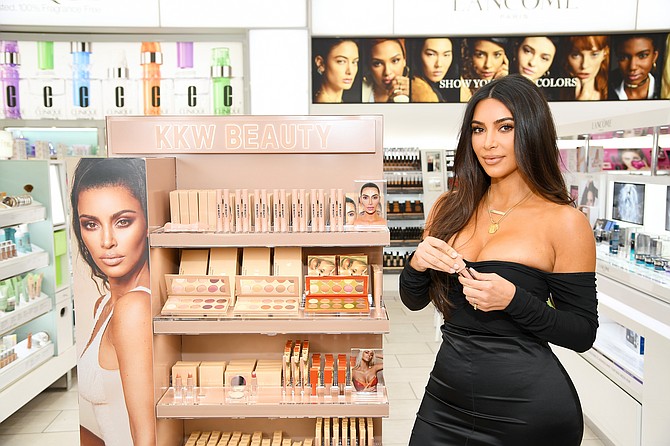 New York-based Coty Inc. has paid $200 million for a 20 percent stake in Kim Kardashian West's KKW Beauty Inc.
The deal gives KKW Beauty, based in Woodland Hills and launched in 2017, a $1 billion valuation.
"Partnering with an established organization like Coty will be instrumental in the advancement of my brands as their global reach allows for faster expansion, so people around the world are able to experience new launches firsthand," Kardashian West said in a statement.
Coty Chief Executive Peter Harf referred to Kardashian West as "a true modern-day global icon."
"She is a visionary, an entrepreneur, a mother, a philanthropist, and through social media has an unparalleled ability to connect with people around the world," he said in a statement. "This influence, combined with Coty's leadership and deep expertise in prestige beauty, will allow us to achieve the full potential of her brands."
Coty has a 26-acre headquarters for its salon and professional division in Calabasas, where Kardashian West lives.