Signature Bank to Open Office in Warner Center
Wednesday, July 8, 2020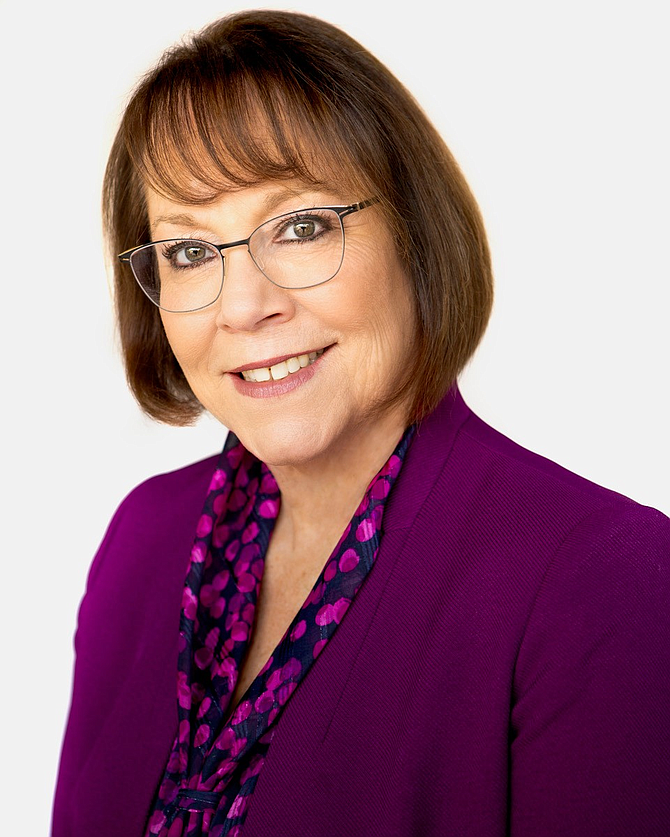 Signature Bank is expanding to Southern California with four new private client banking offices, including one in the Warner Center neighborhood of Woodland Hills.
The New York-based bank has hired Judi Prejean, formerly senior vice president at Bank of the West in Los Angeles, as executive director of West Coast banking operations. Prejean will be based at the Warner Center branch.
Other branches are planned for Newport Beach, Beverly Hills and Ontario.
The bank also hired two senior vice presidents of West Coast banking: Emilie McMurray and James Canepa. McMurray joins from JPMorgan Chase in Irvine, and will be based in Newport Beach. Canepa will be based in Warner Center, and will oversee banking teams there, in Beverly Hills and Ontario. He joins from Bank of the West in Sherman Oaks, where he worked alongside Prejean as a regional manager and senior vice president for five years.
Many of the employees hired at the Warner Center location are also joining from Bank of the West. In all, Signature will hire 45 people as part of the West Coast expansion.
"The West Coast presented many opportunities for attracting seasoned banking professionals, all of whom have long-standing careers and significant relationships, which is why this latest expansion is so sizeable and extensive," Signature Bank Chief Executive Joseph DePaolo said in a statement.
Signature Bank expects to open its Warner Center, Newport Beach and Ontario offices this summer, with Beverly Hills to follow in the fall.