Surowitz Will Leave Providence Tarzana to Lead Jewish Home
Tuesday, July 7, 2020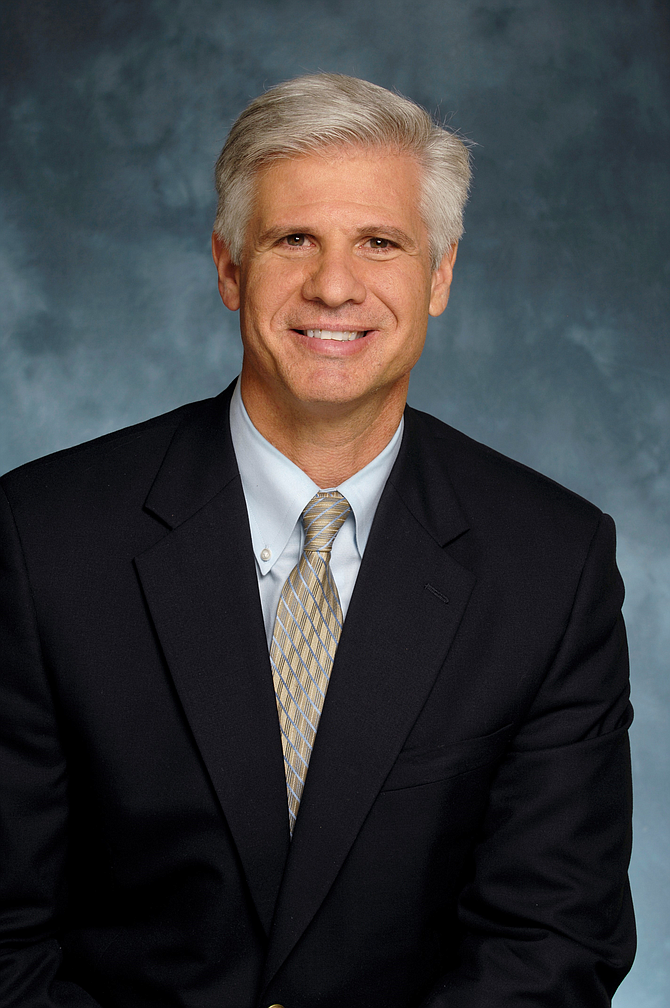 Providence Cedars-Sinai Tarzana Medical Center Chief Executive Dale Surowitz will leave his post to lead the Los Angeles Jewish Home during a time of rapid expansion.
He will continue to serve as chief executive at the hospital until September, a spokesperson for Providence said, while the health care system conducts a national search for his replacement.
The former chief executive at the Jewish Home, Molly Forest, will focus on growing advocacy efforts as president of the Jewish Home Foundation, the organization said in a statement.
Surowitz's new role with the senior care provider will focus on an expansion initiative to serve 10,000 seniors throughout L.A. County by 2025. The Jewish Home currently serves 4,000 seniors and has historically been centered in the San Fernando Valley, according to a representative of Jewish Homes.
"The Los Angeles Jewish Home is an innovator and cutting-edge model for best practices," Surowitz said in a statement. "I am excited to lead this outstanding team and work to further the Home's already stellar accomplishments as we address the rapidly changing landscape of senior health care and living. I look forward to working with Molly and the officers, board leadership, staff and volunteers."