Arcutis Biotherapeutics Launches IPO on Nasdaq
Friday, January 31, 2020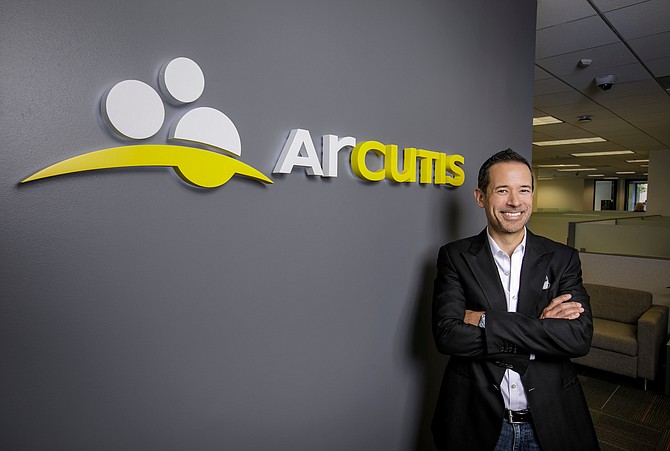 Westlake Village-based Arcutis Biotherapeutics debuted on the Nasdaq Friday with its shares gaining more than 28 percent on its first day of trading.
The late-stage biopharmaceutical company, specializing in topical treatments for psoriasis and dermatitis, priced 9.4 million shares of its common stock at $17 per share, according to a statement from the company. Shares climbed to $21.80 at closing, up $4.80.
The experienced leadership team is led by former Amgen Inc. executive Frank Watanabe as chief executive, who has 25-plus years of experience in biotech and pharmaceuticals. Other executives come from Pfizer Inc. and Dow Pharmaceuticals.
In October, the company announced it raised $94.5 million in Series C funding and has raised more than $160 million in investment capital since its founding in 2016.
Shares trade under the ticker symbol ARQT. The offering is expected to close on Feb. 4. Gross proceeds from the offering are expected to be approximately $159 million.
Cantor Fitzgerald & Co. acted as lead manager for the offering; Goldman Sachs & Co. and Guggenheim Securities LLC, along with Cowen, acted as bookrunning managers.