Industrial Portfolio in Van Nuys, Santa Clarita Sells For $15.3 Million
Thursday, January 30, 2020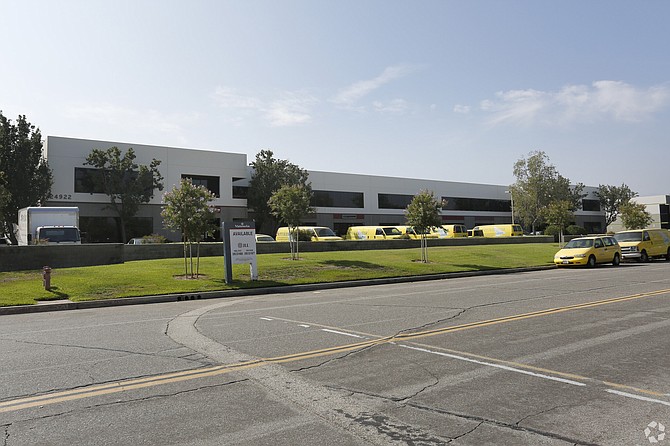 A portfolio of three industrial buildings in Van Nuys and Santa Clarita totaling 91,248 square feet has sold for $15.3 million.
The sale included two single-tenant industrial buildings at 7658 and 7735 Haskell Ave. in Van Nuys, plus a multi-tenant industrial building at 24922 Anza Drive in Valencia.
The 7733 Haskell property spans 19,206 square feet; 7658 Haskell totals 21,970 square feet; and 24922 Anza Drive has 50,072 square feet. All three buildings were 100 percent leased when the deal closed.
Executive Managing Director Chris Jackson and Executive Vice President Todd Lorber with NAI Capital's Investment Services Group represented seller VAD LLC and buyer Arka Van Nuys 1 LLC in the transaction.
"Below-market rents, in a tight market, made this is an excellent long-term investment that satisfied our clients' acquisition requirements for their 1031 exchange," Lorber said in a statement.
"We continue to see strong demand from investors for industrial assets throughout the country," Jackson added. "Our client considered this the right time to sell, as appetite for functional industrial product remains strong."