FloQast Raises $40 Million in Growth Capital
Tuesday, January 21, 2020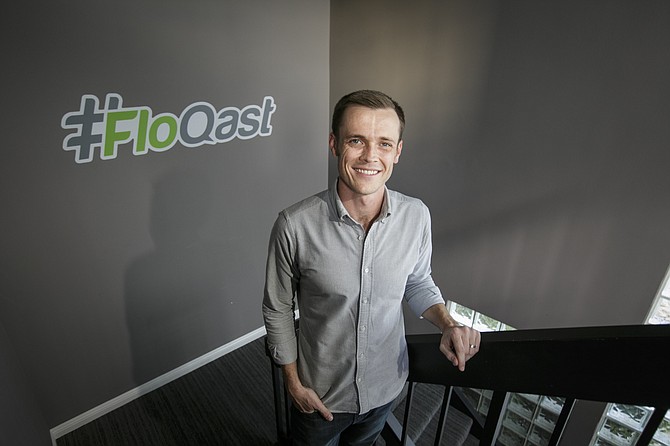 Accounting software developer FloQast has raised $40 million in a series C funding round.
The Van Nuys company will use the money to accelerate customer expansion and drive technology innovation for corporate accounting team. Norwest Venture Partners led the round, with participation from existing investors Insight Venture Partners in New York and Polaris Partners in Boston.
FloQast Chief Executive Mike Whitmire said that FloQast offers an alternative to complex, legacy accounting software used by large companies.
"This round of investment validates that the market for close management software has hit an inflection point," he said in a statement.
Sean Jacobsohn, a partner at Norwest Venture Partners, said that FloQast's growth and vision for the accounting software market made the company an ideal investment.
"Controllers and accounting departments across a growing number of markets are standardizing their accounting operations on FloQast to drive more accurate and effective reporting, accountability and compliance, and to give the organization's senior executives greater visibility into the performance of the company," Jacobsohn said in a statement.
Since its inception, FloQast has raised $93 million in financing.