Chief Executive Todd Stevens Exits California Resources
Monday, December 21, 2020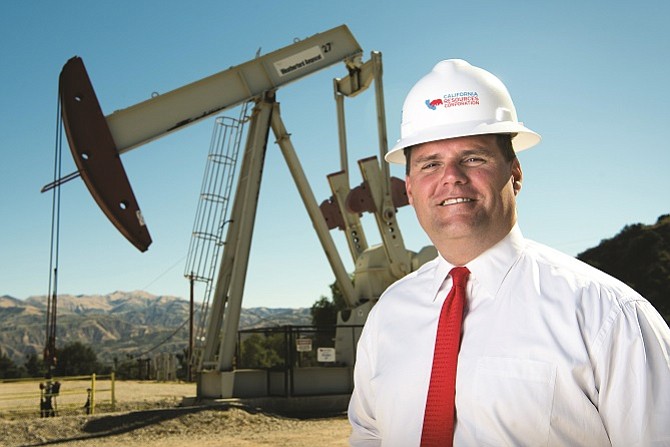 California Resources Corp. announced Monday that Chief Executive Todd Stevens will leave the company on Dec. 31 after a six-year run.

The Santa Clarita-based oil and gas company said Executive Chairman Mark McFarland will serve as interim chief executive while James Chapman will serve as lead independent director as the board launches a search process for the company's next top leader.

California Resources has been beset with problems in 2020, culminating with a July Chapter 11 filing. By late October, the fuel producer completed its financial restructuring and had emerged from Chapter 11.

At the time, the company announced that "approximately $4.4 billion of loans and notes outstanding as of June 30, 2020 have been equitized. Additionally, all of the company's previously existing equity interests have been canceled and ceased to exist after the market close on Oct. 27."

Despite the turnaround, Stevens and the company are parting ways.

"Todd has led this organization through a very challenging period of time in our industry and the company's new board is thankful for his service and dedication," McFarland said in a statement. "Looking forward, we will continue to focus on providing affordable energy in a safe and environmentally responsible manner and will engage proactively with our employees, regulators and stakeholders. In addition to our CEO search, we have initiated a full-scale business review and strategic repositioning effort with specific emphasis on cost reductions, capital discipline and asset rationalization to create value for our shareholders."

Stevens added in a statement: "It has been an honor to work with the men and women of CRC over the last six-plus years. I want to express my deepest gratitude to them and wish them and the company all the best in the future."

Shares of California Resources (CRC) closed Monday down 36 cents, or 1.8 percent, to $20.63 on the New York Stock Exchange.