New CEO for BlackLine
Thursday, August 6, 2020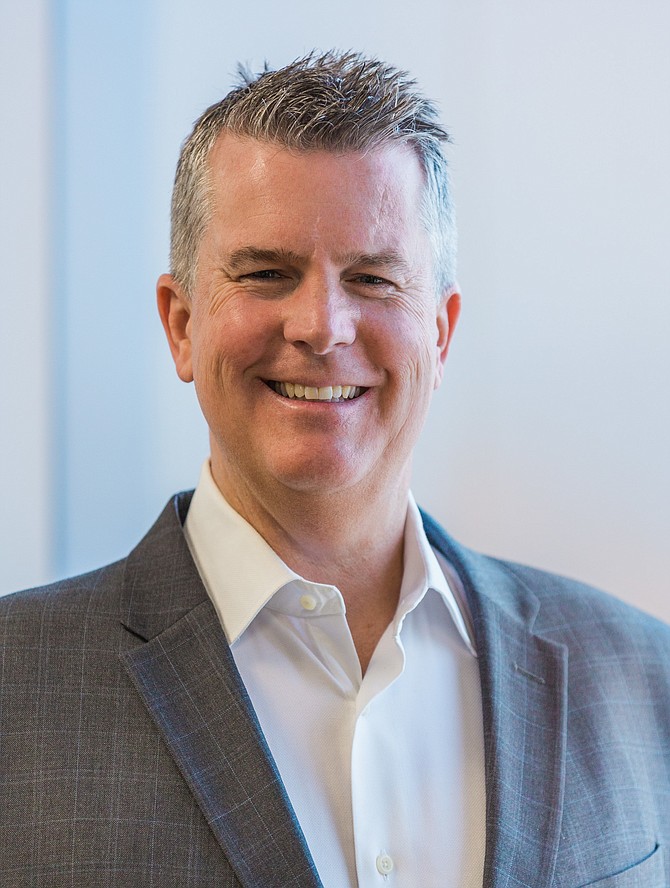 Directors of BlackLine Inc. have named President Marc Huffman as its new chief executive officer effective Jan. 1.
Huffman, who also serves as chief operating officer of the Woodland Hills accounting software developer, replaces company founder Therese Tucker, who will stay on as executive chair of the board.
Tucker said she was pleased with Huffman's leadership since joining the company in 2018 and as the lead in driving the company's response to the COVID-19 pandemic in mitigating disruption to the business and its customers.
"Because of Marc's leadership, skill set, cultural alignment and stellar performance, BlackLine is in a better position to grow and scale than ever before," Tucker said in a statement.
Prior to joining BlackLine, Huffman was president of worldwide sales and distribution at NetSuite, a San Mateo cloud computing company acquired in 2016 by Oracle Corp.
"I am ready and excited for this next step," he said in a statement. "BlackLine is a special place with a strong culture, and I am looking forward to leading the company through its next phase of growth."
The announcement came just after BlackLine Inc. released its second quarter earnings showing that it beat Wall Street expectations on adjusted earnings and revenue.
The company reported an adjusted net income of $11.9 million (20 cents a share) for the quarter ending June 30, compared with adjusted income of $6 million (10 cents) in the same period a year earlier. Revenue increased by 20 percent to $83.3 million.
Analysts on average expected earnings of 11 cents on revenue of $81 million, according to Thomson Financial Network.
Shares in BlackLine (BL) closed down 97 cents, or about 1 percent, to $91.83 on the Nasdaq, on a day when that market closed up 1 percent.