Antelope Valley Economic Alliance Names Interim Leader
Wednesday, September 4, 2019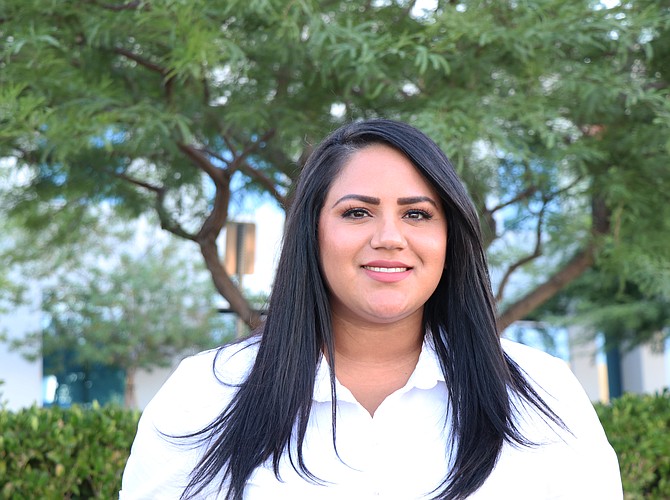 The Greater Antelope Valley Economic Alliance has named Patricia "PJ" DelGaudio as its interim executive director.
DelGaudio had previously served as executive assistant for the Lancaster public-private partnership from 2015 to 2018. She replaces Kimberley Maevers who resigned in June to pursue other career opportunities. DelGaudio began serving in her new position on Aug. 12.
She said she was excited to work again with the leaders of the Antelope Valley community.
"The Antelope Valley is my home, and I intend to continue the great work (the alliance) already does to promote business retention, expansion and attraction," DelGaudio added in a statement.
DelGaudio has more than nine years of experience in leadership, development and management with nonprofit, academic and community-based organizations.
"We are extremely grateful to PJ for taking on the interim role," Alliance Chairwoman Veronica Knudson said in a statement. "PJ's knowledge of the organization and her passion for the community make her uniquely qualified to lead the organization."