New, Roomier Offices for Cruise Company
Wednesday, November 20, 2019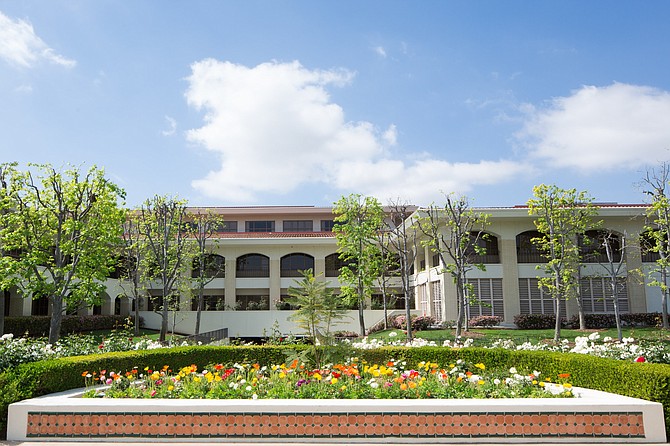 AmaWaterways, headquartered at 26010 Mureau Road in Calabasas, on Wednesday signed a 50,000-square-foot office lease at The Park Calabasas.
The choice to move its headquarters into a larger space comes at the end of a year of growth for the river cruise line company – three ships were introduced to Ama's 24 vessel fleet. Its soon-to-be former offices are little more than 36,000 square feet.
The 225,000-square-foot multi-tenant office campus, located on 20 acres at 4500 Park Granada, is now 100 percent leased, according to a statement from owner and operator Rising Realty Partners. The space offers tenants walking and jogging paths, expansive views and a natural running creek, the company said.
"We are excited to move into our new home at The Park Calabasas in June as it offers a stimulating green environment in line with our vision that wellness and sustainability are important aspects of a productive and healthy work-life balance," said Rudi Schreiner, president and co-founder of AmaWaterways.
"We are thrilled to welcome AmaWaterways, a wonderful and beloved Calabasas-based company to our campus," said Christopher Rising, chief executive and co-founder of Rising Realty Partners. "It's rewarding to see, and a testament to our impact investing business model, that this formerly vacant property has been fully reborn and leased to modern, creative, and fun companies."
Assisting in leasing arrangements were Matthew Heyn and Marc Spellman, both of CBRE, who represented the landlord and tenant, respectively.