Newhall Hospital Opens Gift Shop After Remodel
Thursday, May 9, 2019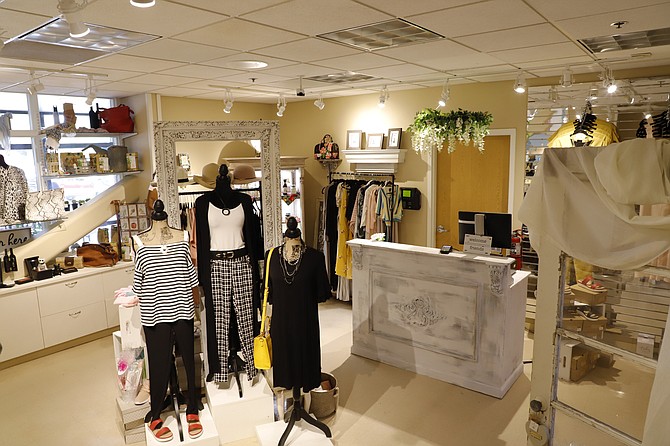 Valencia's Henry Mayo Newhall Hospital welcomed visitors to its reopened gift shop with a ribbon-cutting celebration on Tuesday.
The gift shop has undergone renovations for roughly four weeks, according to hospital officials. Patients and visiting families can purchase new merchandise, part of an effort by the hospital to expand its customer base.
"All the proceeds from our gift shop go back to the hospital, so it's very exciting to see how our 'new' gift shop is helping our community by helping the hospital," said Kathy Gilbert, gift shop coordinator. "We would love for our community to embrace and use our gift shop as a destination shopping experience."
The ceremonial ribbon was cut by Geri Jacobs, a volunteer who played a central role in starting the gift shop.
New offerings include clothing, jewelry, handbags, cookbooks, specialty foods, skin care products and a selection of greeting cards and flowers.