Disney Declares Dividend
Thursday, June 27, 2019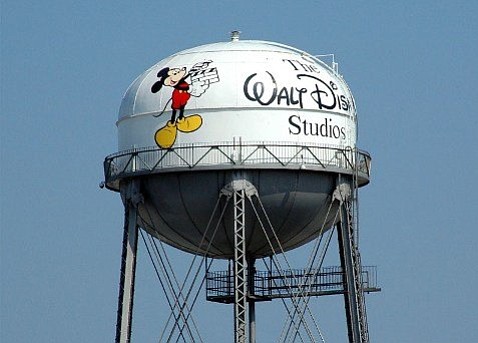 Walt Disney Co.'s directors on Wednesday announced they had approved a dividend of 88 cents a share, unchanged from the previous one.
The Burbank entertainment and media giant will pay the semi-annual dividend on July 25 to all shareholders of record at the close of business on July 8.
Chief Executive Robert Iger said the divided reflects the company's strong financial performance in the first half of the fiscal year.
"With the upcoming launch of our Disney+ service and a greatly expanded portfolio of powerful brands and businesses from our acquisition of 21st Century Fox, we're confident that the company is extremely well-positioned for continued growth," Iger said in a statement.
Disney last paid a dividend, also 88 cents, in January.
Shares in Disney (DIS) on Thursday closed down $1.10, or nearly 1 percent, to $139.30 on the New York Stock Exchange.