Chick-fil-A Restaurant Opens in Simi Valley
Thursday, February 21, 2019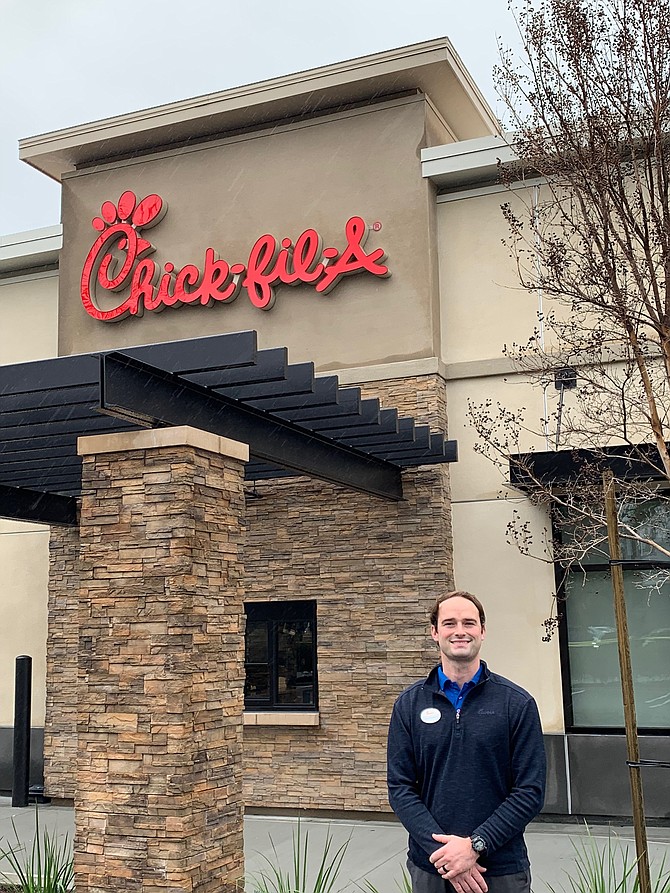 A Chick-fil-A restaurant opened at 2460 Sycamore Drive in Simi Valley on Thursday.
Josh Alexander, franchise owner and operator, invited residents to join in opening festivities at the 5,000-square-foot location by participating in a community celebration called the 12-hour first 100 campout. One hundred guests participating in the campout will receive a free year of Chick-fil-A meals; the company gave away nearly $39 million through such celebrations in 2018.
"I look forward to continuing to strive for excellence every day through providing our freshly prepared food and award-winning customer service to our restaurant guests, as well as in the Simi Valley community," Alexander said in a statement.
The Simi Valley restaurant will employ 135 people.
The first Chick-fil-A in Los Angeles opened at Santa Monica Place in 1980. There are currently 47 locations in the L.A. market.