Simi Valley Warehouse Sells For $8.2 Million
Wednesday, April 24, 2019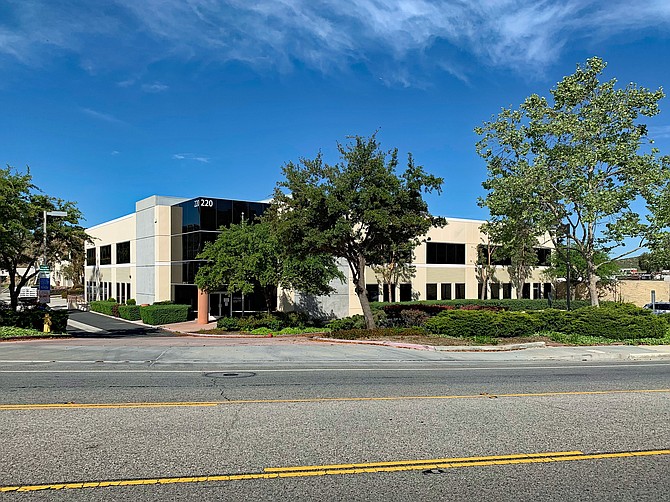 An industrial building has traded hands in Simi Valley in an $8.2 million deal which closed on April 12, according to an announcement by PCI Commercial Realty Group.
PCI President Paul Forbat negotiated on behalf of the buyer, GDJ Real Estate Properties, while Brian Mallasch of Coldwell Banker Commercial represented the seller, a private investment group.
The warehouse at 220 W. Los Angeles Ave. covers 53,799 square feet on a 3.1-acre lot. Scientific Cutting Tools Inc. will occupy the property upon completion of construction of an additional 6,000 square feet of second-floor office spaces.
According to Forbat, a 90-percent loan-to-value SBA financing package arranged through Wells Fargo Bank by loan officers Nick Lorenz and Michael Anderson made the sale possible.
Based in Thousand Oaks and founded by Forbat in 2010, PCI specializes in shopping center, industrial and office property sales and leasing in Ventura County and Western Los Angeles County.

"The close was delayed by the government shutdown because the Small Business Administration was closed for about five weeks right in the middle of escrow," Forbat told the Business Journal. "But the deal survived!"