California Resources Gains 17 Percent on Rising Oil Prices
Monday, September 24, 2018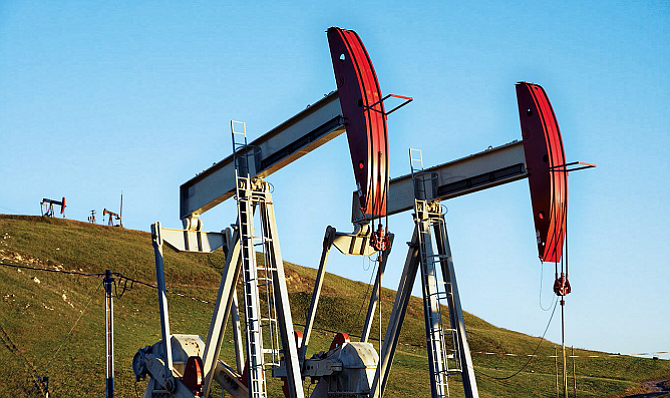 Shares of California Resources Corp. jumped more than 17 percent on Monday as crude oil hit $81 a barrel, its highest price in almost four years.
The spike came after OPEC said on Sunday it has no plans to increase production, despite calls from President Donald Trump to ramp up supply. Fears over diminishing supply caused by U.S. sanctions on Iranian oil exports that will go into effect over the coming months could also have contributed to the price increase.
Shares of Chatsworth-based California Resources (CRC) rose $6.98, or 17.6 percent, Monday to close at $46.58 on the New York Stock Exchange.