Westcore Spends $13.8 Million on Moorpark Warehouse
Tuesday, September 18, 2018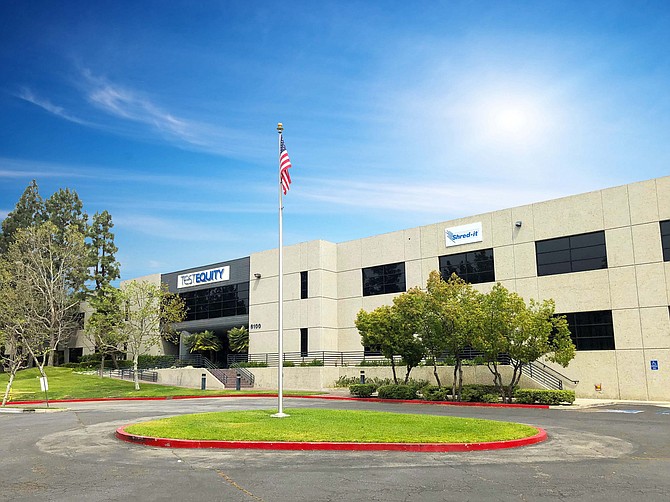 Westcore Properties has acquired a 114,556-square-foot industrial building in Moorpark for $13.8 million from Ventura firm Marcus Adams Capital, according to a company statement.
Located at 6100 Condor Drive, the building was 100 percent leased at the time of sale. The building sits on nearly 5 acres, but the sale also included an adjoining 2.55-acre unimproved parcel zoned for industrial development.
Ryan Plummer and Bret Hardy of Newmark Knight Frank represented Marcus Adams Capital in the transaction, while San Diego-based Westcore represented itself.
"We plan to actively manage this property for the long-term benefit of the existing tenants," Mike Metzger, director of acquisitions for Westcore, said in a statement. "Additionally, we will explore ways to unlock value on the adjacent, 2.55-acre freeway-fronting parcel through entitlement and potential development."
Westcore's main focus is north Los Angeles.
"With some of the most compelling demographics in the nation, limited land available for new development and a market that has 70 percent of its industrial base built more than 20 years ago, we intend to expand our portfolio in the north Los Angeles market," Hack Adams, senior vice president at Westcore, said in a statement.