RAW COOKIE DOUGH STARS AS THE MAIN DISH AT A BURBANK SWEET SHOP RUN BY TWO SISTERS.
Dessert Dreams
Monday, September 3, 2018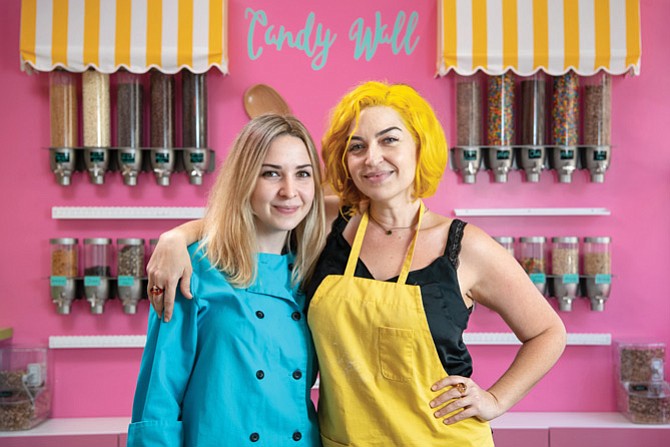 Grown-ups who once risked food poisoning – or at least a scolding – to sneak a taste of raw cookie dough can now indulge freely at Cookie Dough Dreams.
The dessert parlor has turned a taboo treat into a thriving business at 124 E...
Are you a current Member? Sign In