Warner Center Marriott Bought by HEI Hotels
Friday, October 19, 2018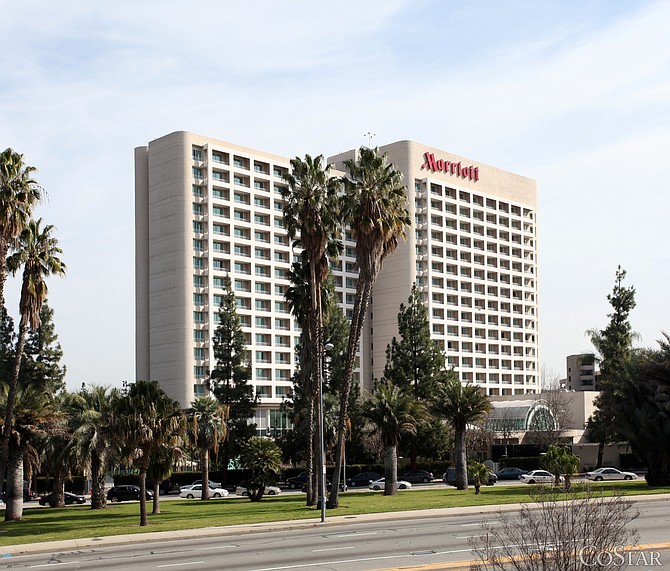 Warner Center Marriott in Woodland Hills has been sold for an undisclosed price to HEI Hotels and Resorts, according to a Valley Vantage report.
In 2014, Laurus Corp., a Century City real estate investment and development company, bought the hotel for a rumored $100 million from Teachers Retirement Fund of Illinois, which had acquired the hotel for $85.3 million in 2003.
In recent years, the 478-room hotel, located at 21850 Oxnard St. in Woodland Hills, went through an extensive renovation.
A Oct. 17 job listing at Hospitality Online bearing the HEI logo and seeking to fill the director of human resources position at the Warner Center Marriott confirms the news of a transition.
HEI Hotels and Resorts, which in the greater Los Angeles area also owns Hilton Glendale, W Hollywood and the Delphine in West Hollywood, has already installed veteran hospitality executive Kathy Faulk as the hotel's interim supervisor.
Faulk is a seasoned hospitality executive who has served as general manager in Los Angeles at the Hilton Checkers downtown from 2007 to 2010 and at Omni Los Angeles Hotel at California Plaza from 2014 through 2017. In the last year and a half, Faulk has been based in the Dallas-Fort Worth market, where she briefly worked as a general manager for Omni Hotels and now works as a general manager and transition support executive for the firm Strategic Hospitality Support Solutions LLC.
Faulk could not be reached by the Business Journal.