Former Bank Exec Takes Marketing Role at Universal Studios
Tuesday, July 24, 2018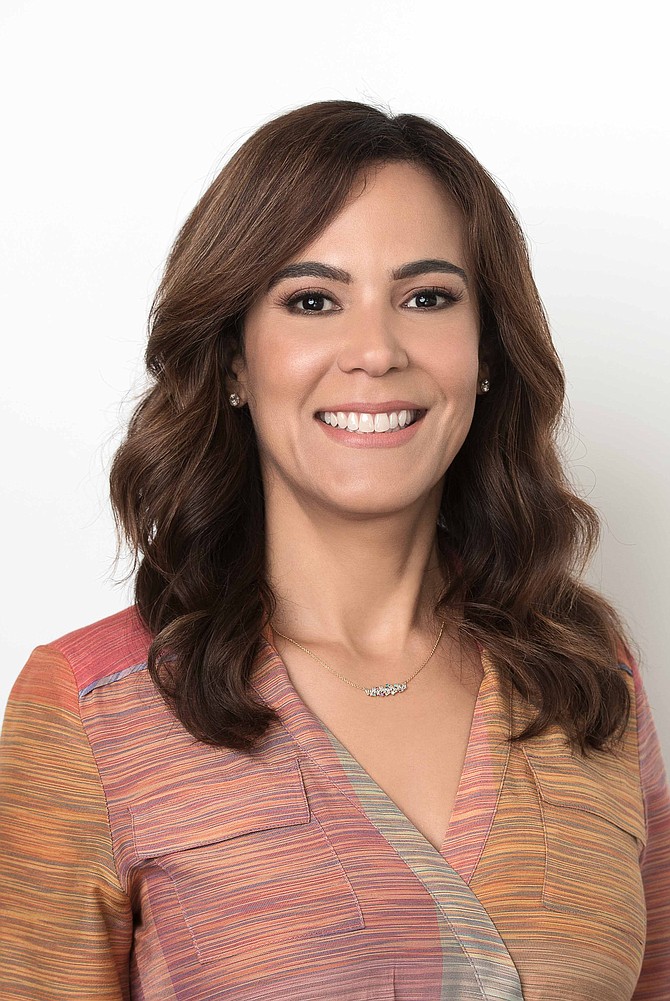 A former executive at Wells Fargo & Co. has been named the new chief marketing officer at Universal Studios Hollywood.
In that position Mariela Ure will have responsibility for the overall brand direction of the Universal Studios theme park and CityWalk entertainment, dining and shopping area in Universal City.
Prior to joining Universal, Ure worked in marketing and integrated marketing leadership roles, including as head of enterprise consumer segments strategy at Wells Fargo. She also worked at Bank of America and Walt Disney Co. in Orlando.
Karen Irwin, president of Universal Studios Hollywood, said that Ure's expertise in translating key business strategies into effective marketing and sales initiatives will empower the company as it evolves the theme park and CityWalk as a destination.
"As a highly accomplished marketing professional, Mariela's strong analytical, strategic and collaborative skills make her the ideal candidate for this crucial role," Irwin said in a statement.
Ure will report to Irwin and Alice Norsworthy, chief marketing officer at Universal Parks & Resorts.