Simi Valley's Mountaingate Plaza Sold for $51 Million
Wednesday, July 11, 2018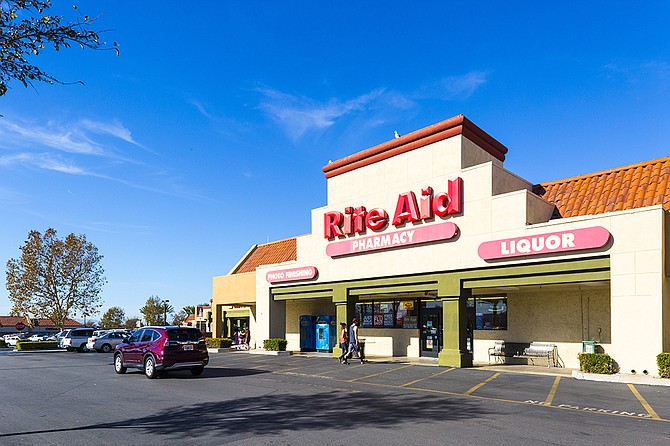 HFF Orange County has brokered the sale of Mountaingate Plaza, a 281,240-square-foot Simi Valley shopping center, for $51.1 million, according to a source close to the company.
The center at 1197-1301 E. Los Angeles Ave. and 2022-2090 First St. is anchored by Valley Marketplace, Rite Aid, 99 Cents Only and DD's Discounts. The property, with eight buildings and outparcel pads, has been in operation since 1965.
Gleb Lvovich, Bryan Ley and Daniel Tyner led the HFF investment advisory team, which marketed the property on behalf of the seller, a joint venture between Investcorp International Realty Inc. and ScanlanKemperBard. Merlone Geier Partners purchased the asset.

"The sale of Mountaingate Plaza represents continued interest in grocery-drug anchored shopping centers in primary markets, especially those with upside and cash flow growth," Lvovich said.
"Mountaingate Plaza is an example of the ideal type of retail center that investors want today with its daily needs drivers of grocery-drug-fitness and restaurant anchors," Ley added. "Those anchors make retail centers internet resistant and become the center people need to frequent multiple times a week for their shopping needs."
Buyer Merlone Geier Partners, a vertically integrated, West Coast-centric real estate investment firm, operates out of Palmdale. HFF and its affiliates work out of 26 offices, with a headquarters in Newport Beach.
Based in Ontario in the Inland Empire, Investcorp is a global provider and manager of alternative investments while ScanlanKemperBard, an established real estate merchant banking firm based in Portland, Ore., has amassed a total portfolio activity of $3.9 billion since its 1993 founding.