Colliers Acquires CBC Advisors in Glendale
Thursday, August 23, 2018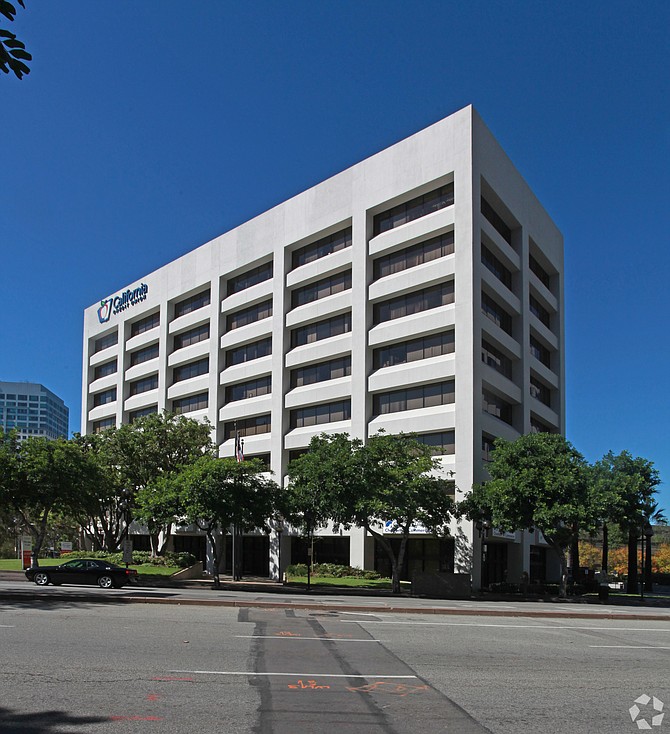 Colliers International has acquired the Glendale office of CBC Advisors, a Coldwell Banker Commercial affiliate, in an effort to deepen its Tri-Cities footprint.
Financial terms of the deal were not disclosed.

Bill Ukropina and Gregory Barsamian, co-founders of the former CBC Advisors brokerage, will now act as senior executive vice presidents at the new Colliers Tri-Cities office at 701 N. Brand Blvd.
"By joining a world-class organization, we will be able to provide even greater services to our clients," Ukropina said in a statement. "Leveraging Colliers' size, platform and strong infrastructure will help take our business to the next level."
Known as the Tri-Cities office, the new Glendale office marks Colliers' 10th branch in greater Los Angeles, including ones in Encino and Valencia to serve the Valley region.
With the planting of this Glendale flag, Colliers continues its companywide expansion. In the first half of 2018, Colliers acquired CBC offices in Utah and Alaska.
"This is another advancement for our firm in the Greater Los Angeles Region," Colliers Senior Managing Director James Malone said in a statement. "This acquisition provides us with an experienced team of professionals in the important submarkets of Burbank, Glendale and Pasadena, as well as reinforces our already strong presence in the area."
Colliers' Tri-Cities office will consist of 10 brokers.